55 Great Suffolk Street

Fabrix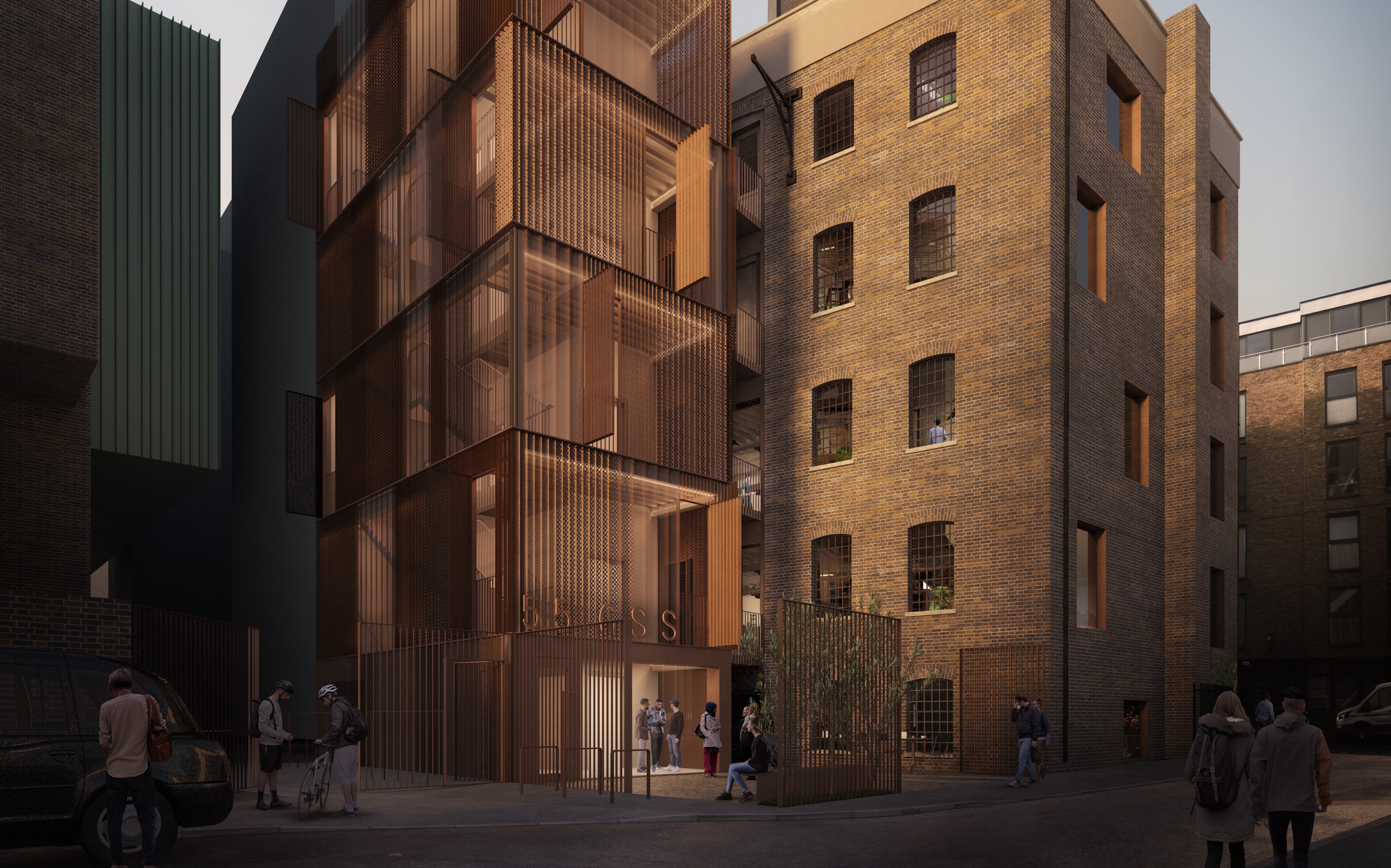 55 Great Suffolk Street

Fabrix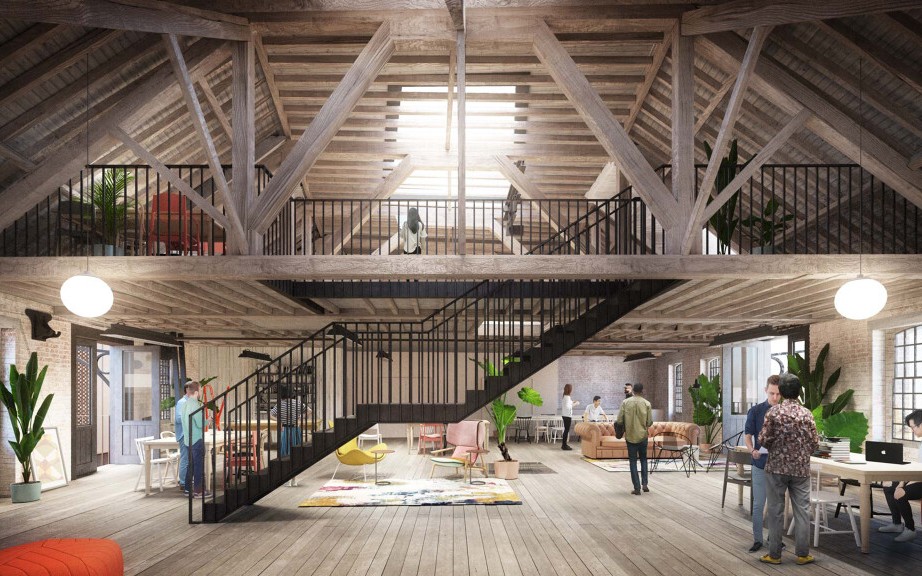 55 Great Suffolk Street

Fabrix
Close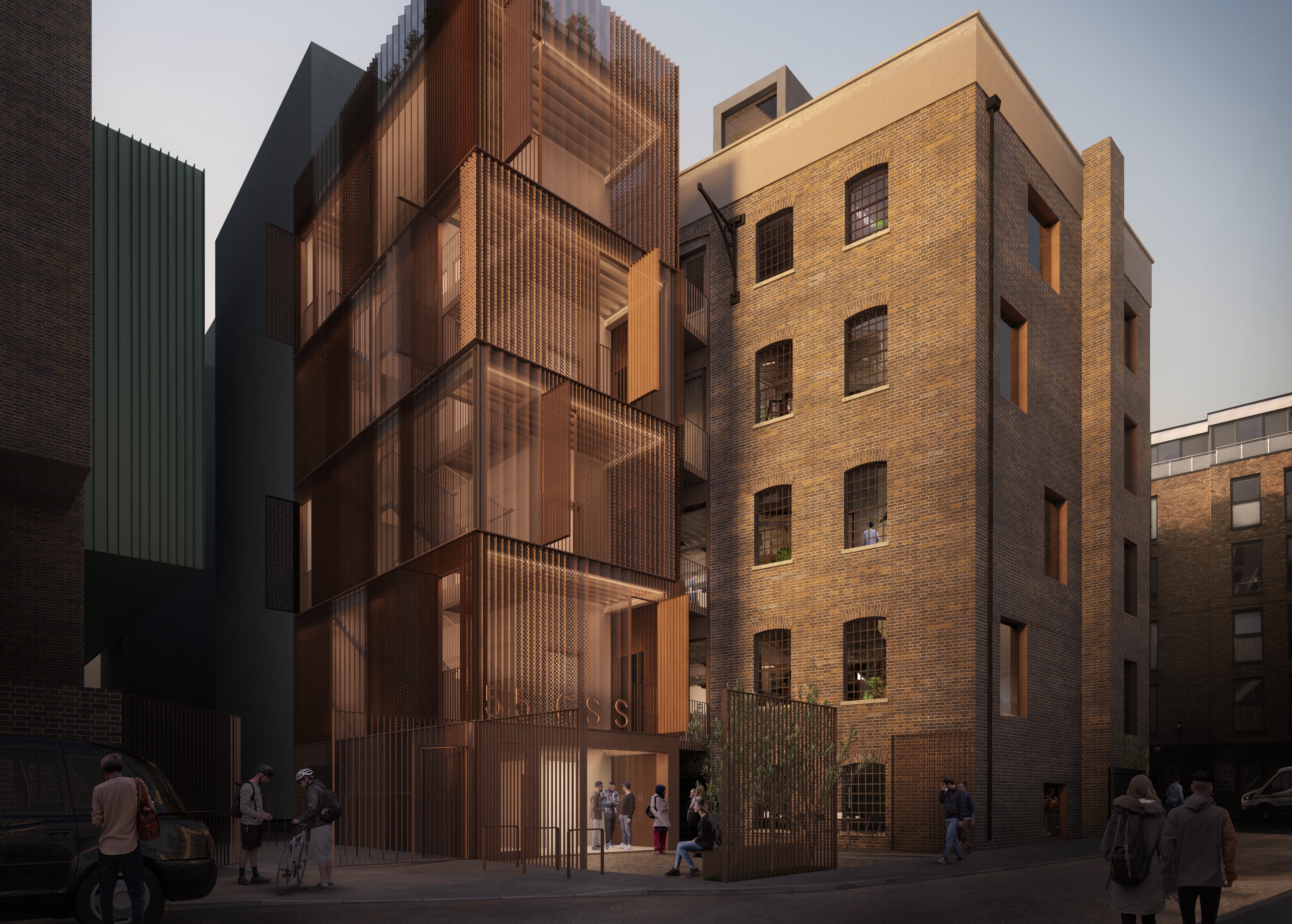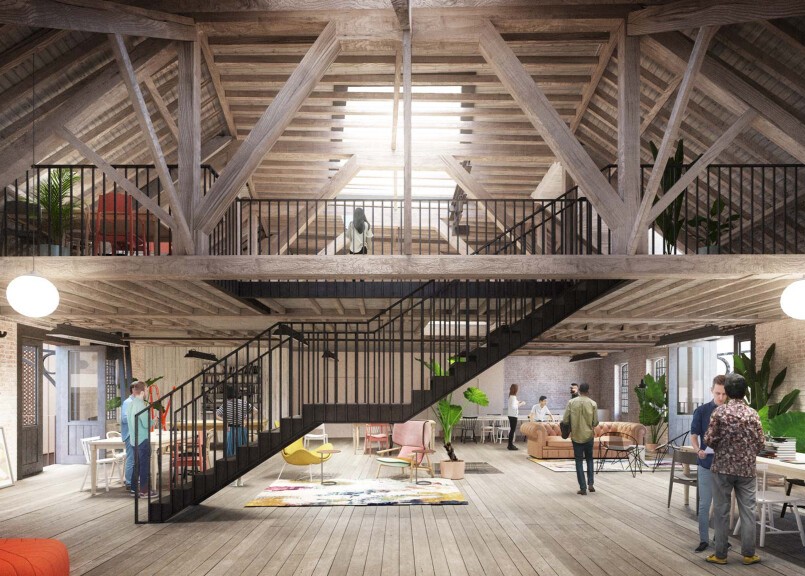 55 Great Suffolk Street
Southwark

55 Great Suffolk Street is a Grade II listed Victorian warehouse located in the heart of Southwark. The building was formerly occupied by a paper merchants in the late 19th Century and has been left largely untouched and vacant since. 
Opera have been appointed by Fabrix Capital to lead the comprehensive repositioning of the warehouse to provide flexible office accommodation and retail space at ground floor. The scheme comprises the construction of an external steel framed core which will house amenity facilities and provide the building with an access strategy which is compliant with modern day standards. The existing roof is to be extended to maximise useable space, improve natural lighting and facilitate the external plant to the roof.
Circular economy is at the very heart of the scheme with Fabrix looking to reuse material wherever possible. The most notable example of this is the steel frame for the external core which will be constructed from reused steel taken from a recently demolished building in London.
The Fabrix vision for the project focuses on celebrating the buildings existing features which include the impressive floor to ceiling heights, cast iron columns, steel framed windows and existing timber floors & soffits. The construction of the external core enables the existing open plan floors to be retained in their current arrangement and for these elements to be celebrated. The planning programme has been carefully managed with the London Borough of Southwark and several key stakeholders who have taken a keen interest in preserving the heritage value.
Back to projects