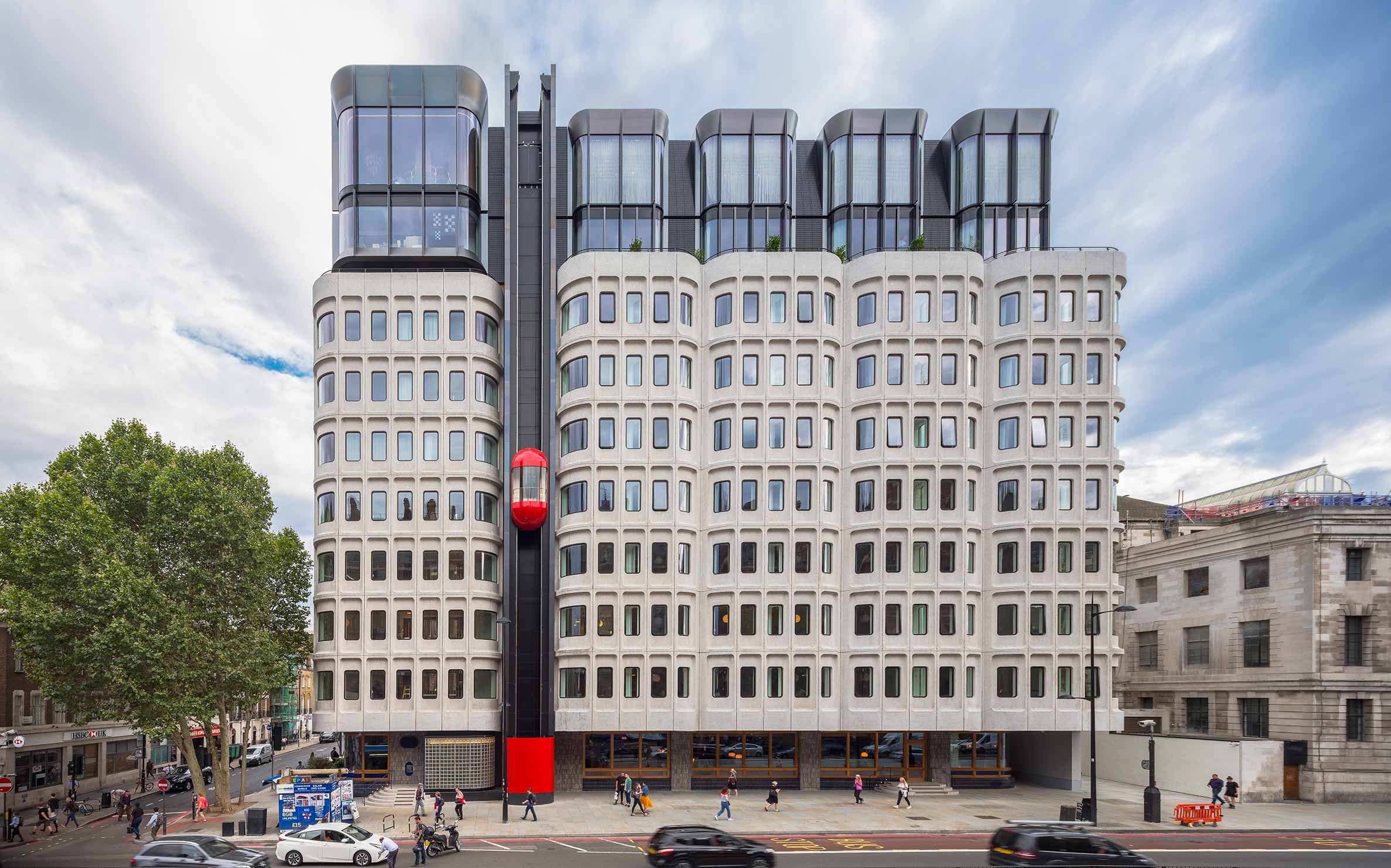 The Standard Hotel

Crosstree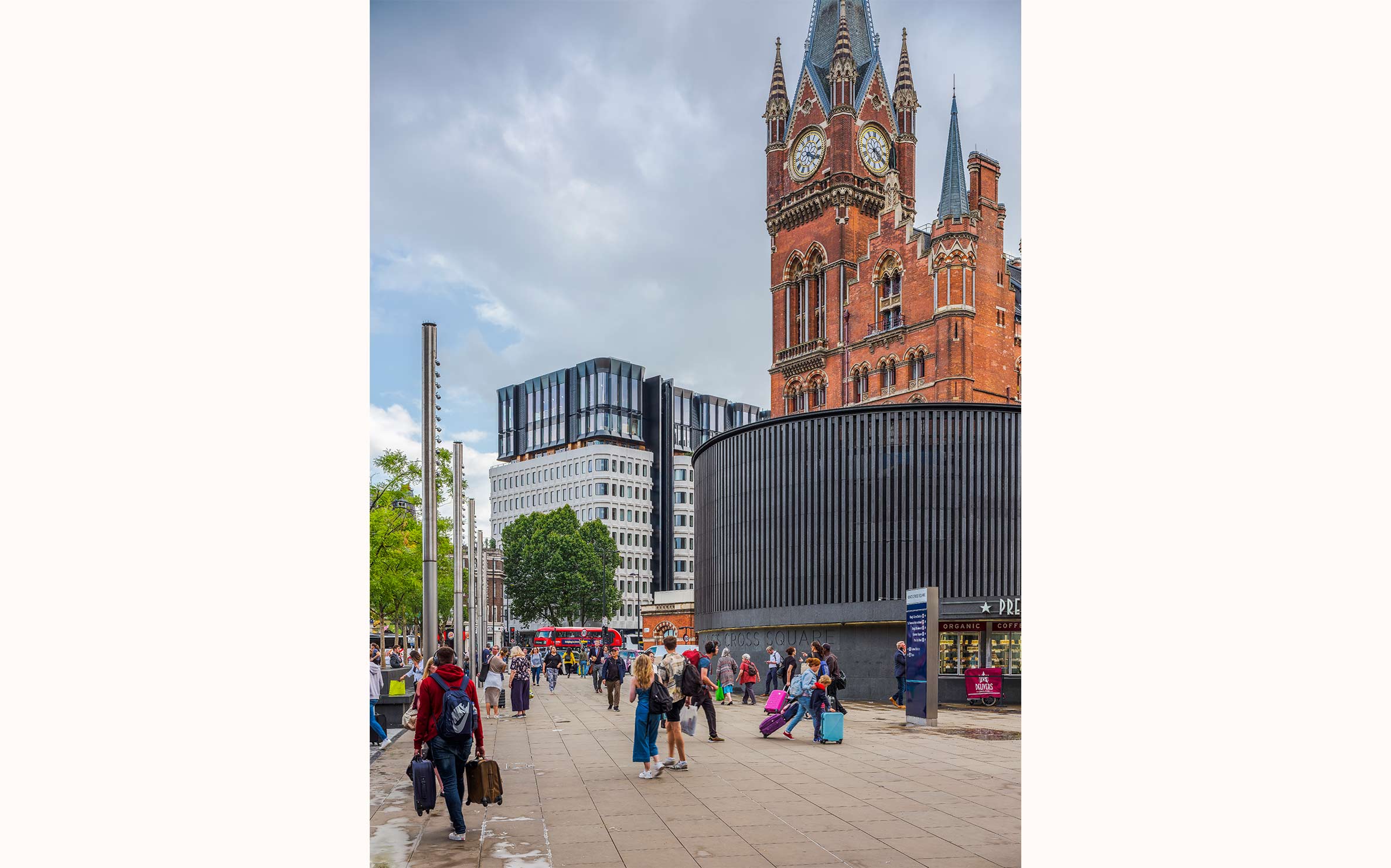 The Standard Hotel

Crosstree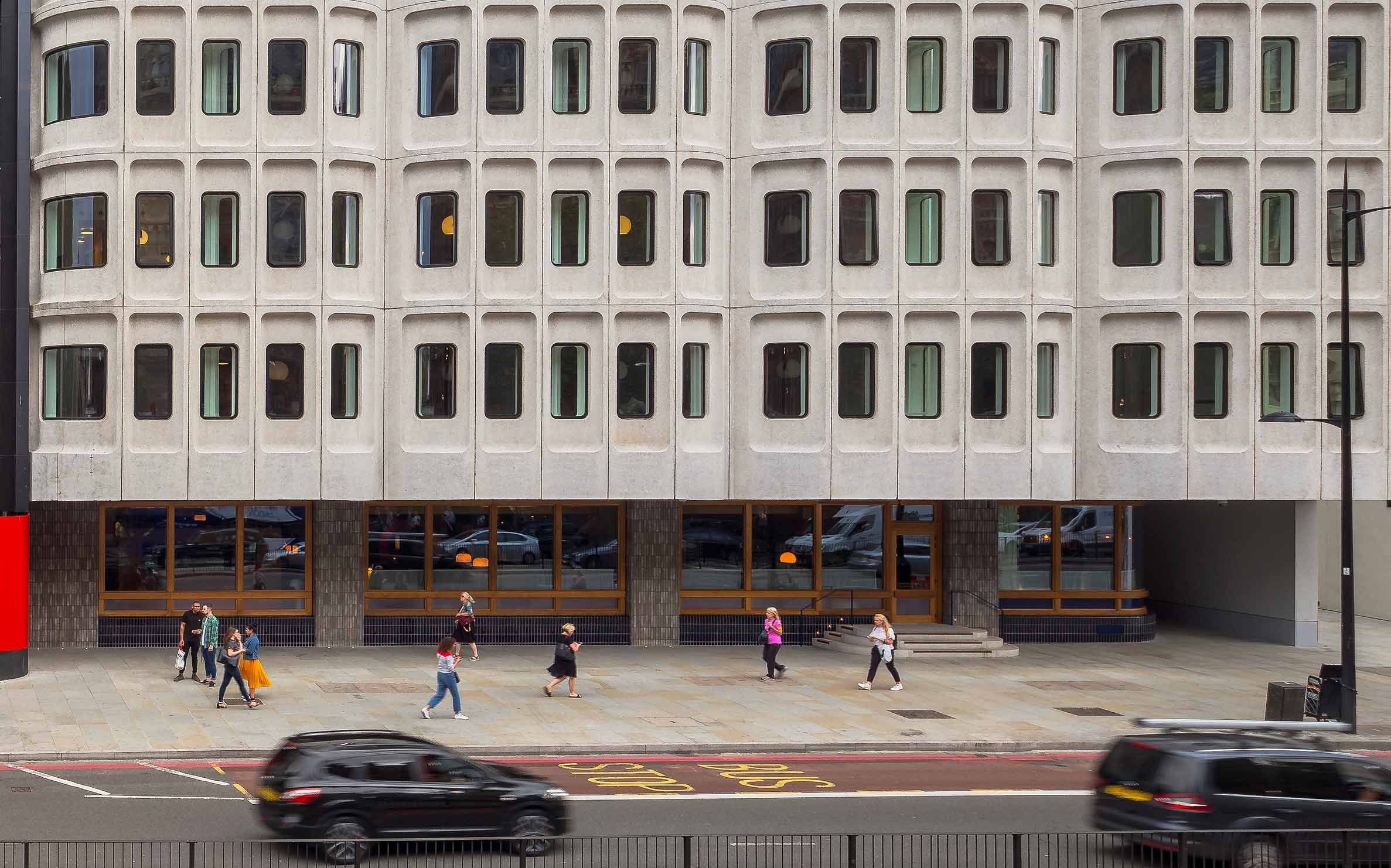 The Standard Hotel

Crosstree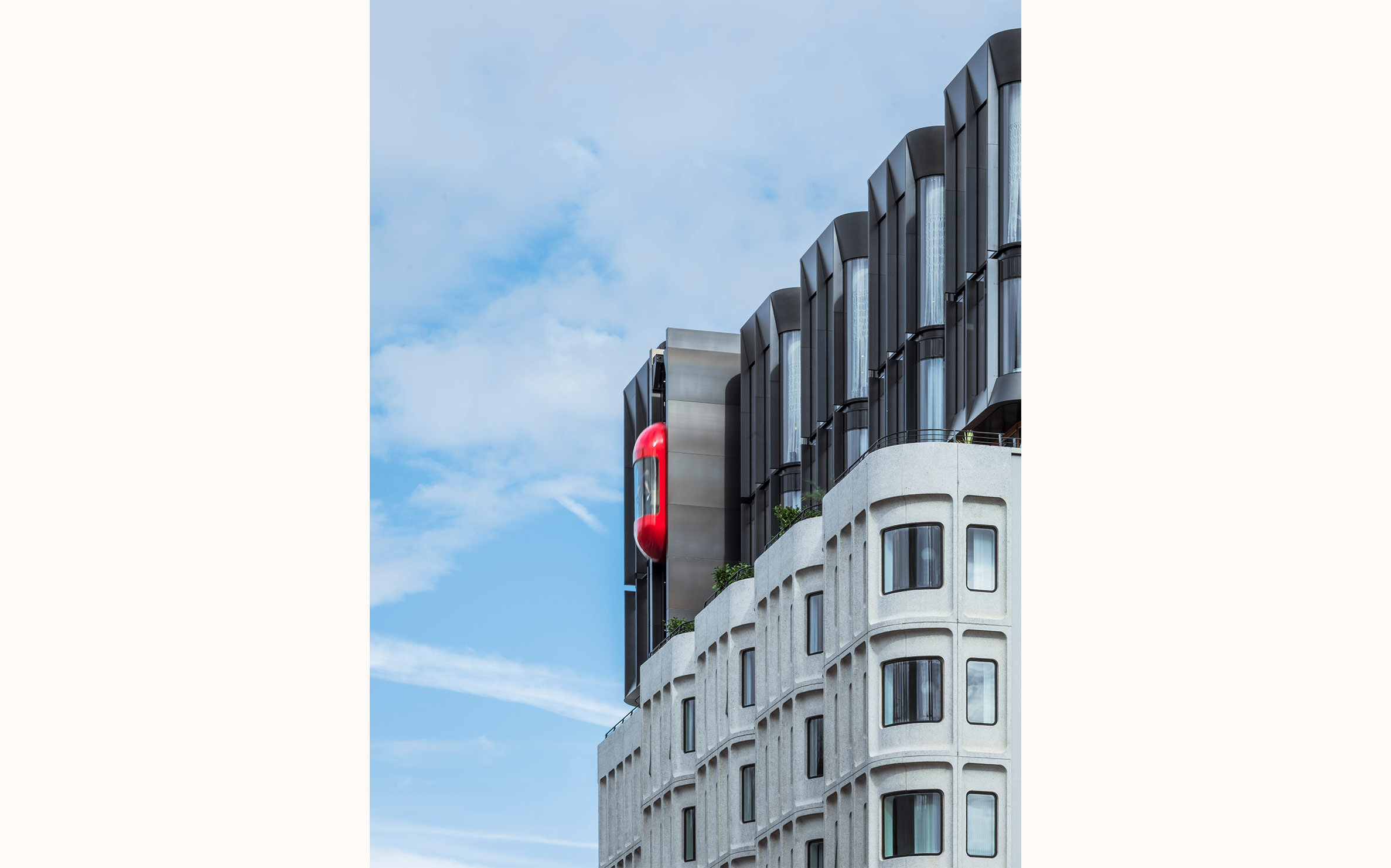 The Standard Hotel

Crosstree
Close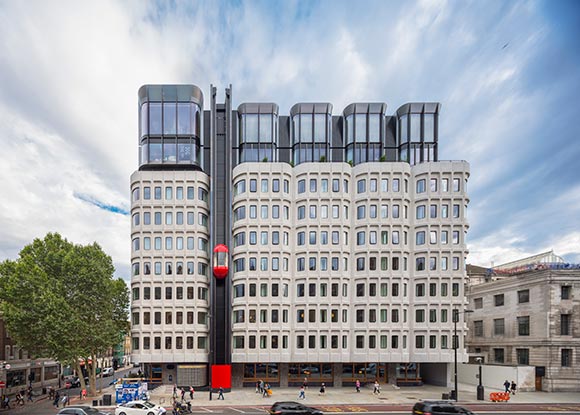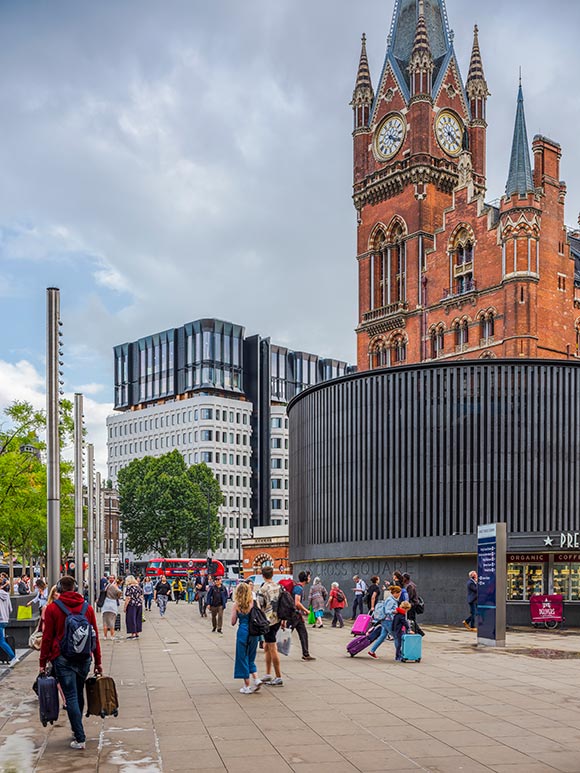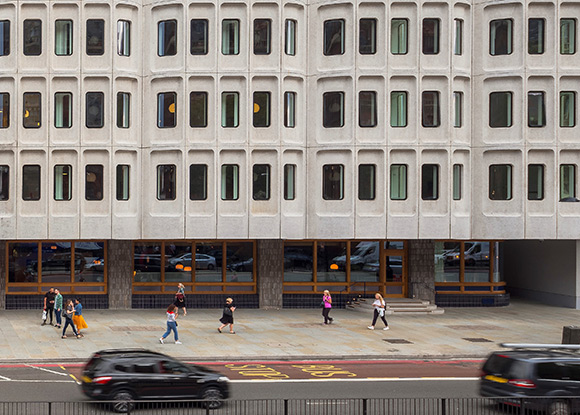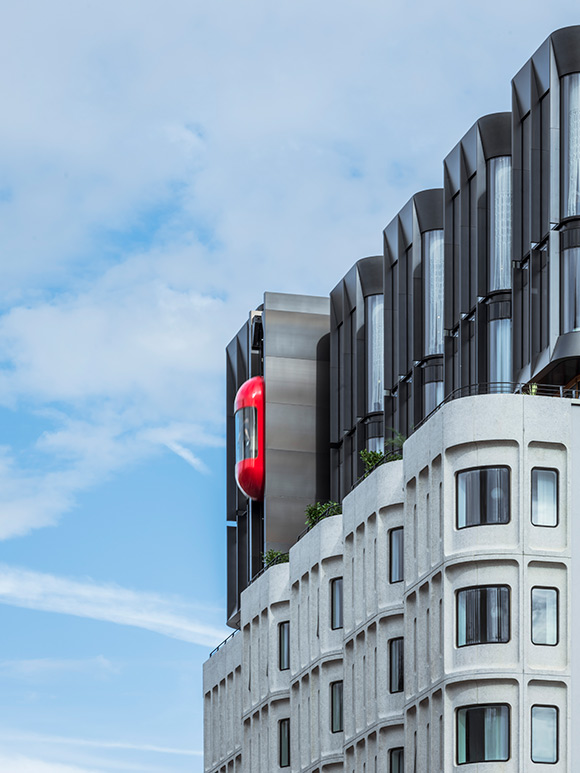 The Standard Hotel
King's Cross

Camden Town Hall Annexe has been transformed from the former Camden Council offices into a market-leading 5-star 266 bedroom hotel.
The eight storey building has been retained and refurbished throughout. Three new storeys have been added to the top of the building, the form of which has been derived from the host building below and clad in new stainless steel and glass panels. The top floor is served by an external shuttle lift which glides up the north face of the building opposite St Pancras Station. The strategic planning and review role included, identifying key issues and advising on how to solve them: recommending and ordered method of working which delivers the accommodation in an agreed sequence: identifying any blockers to progress and providing solutions to remove them.
Opera's role has been as key delivery strategic advisor during the construction phases. We have brought our experience of delivering complex multi-phased sites with logistics challenges to bear in outlining a programming for completion on a hugely challenging project.
Back to projects