Wembley Park

Quintain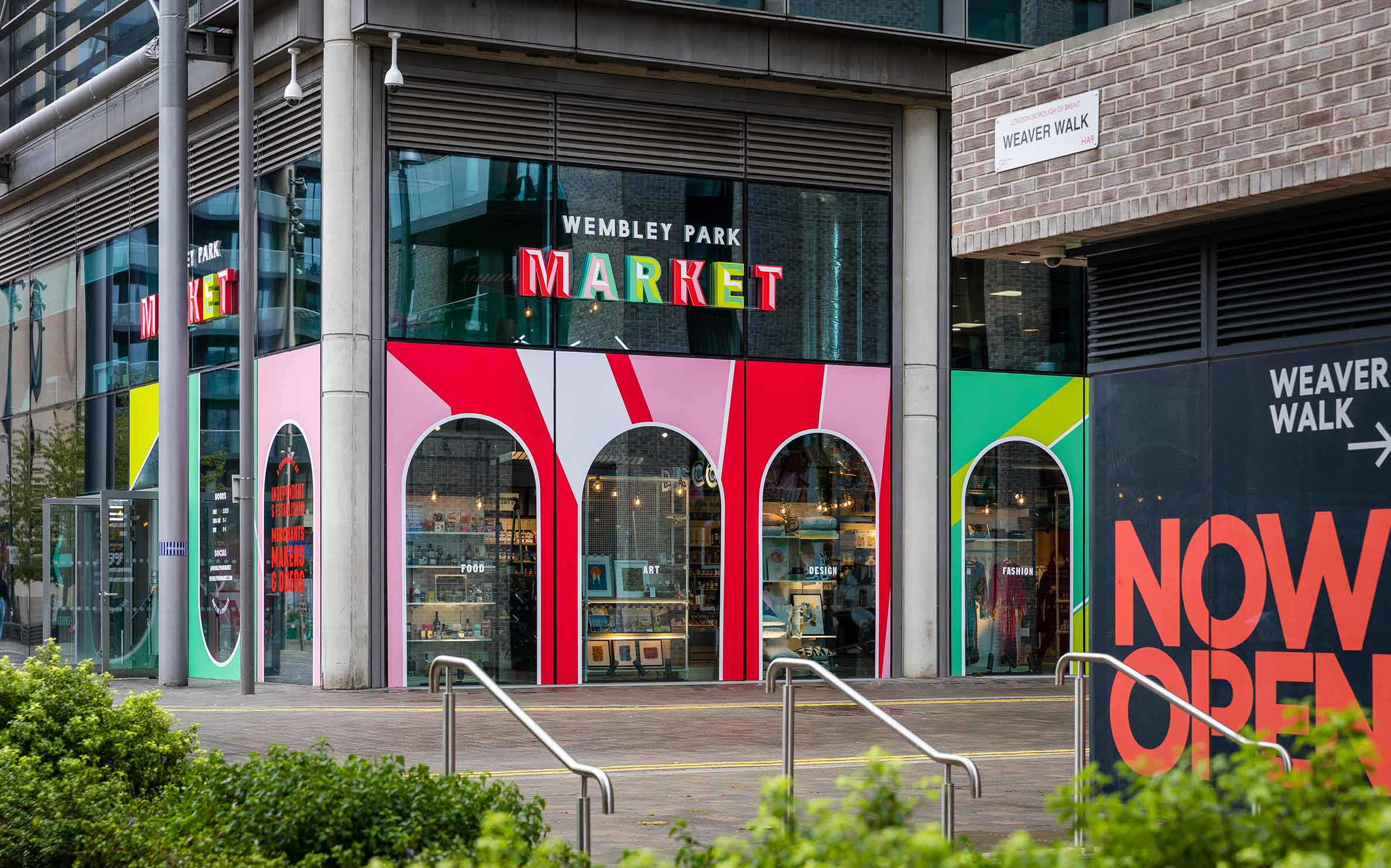 Wembley Park

Quintain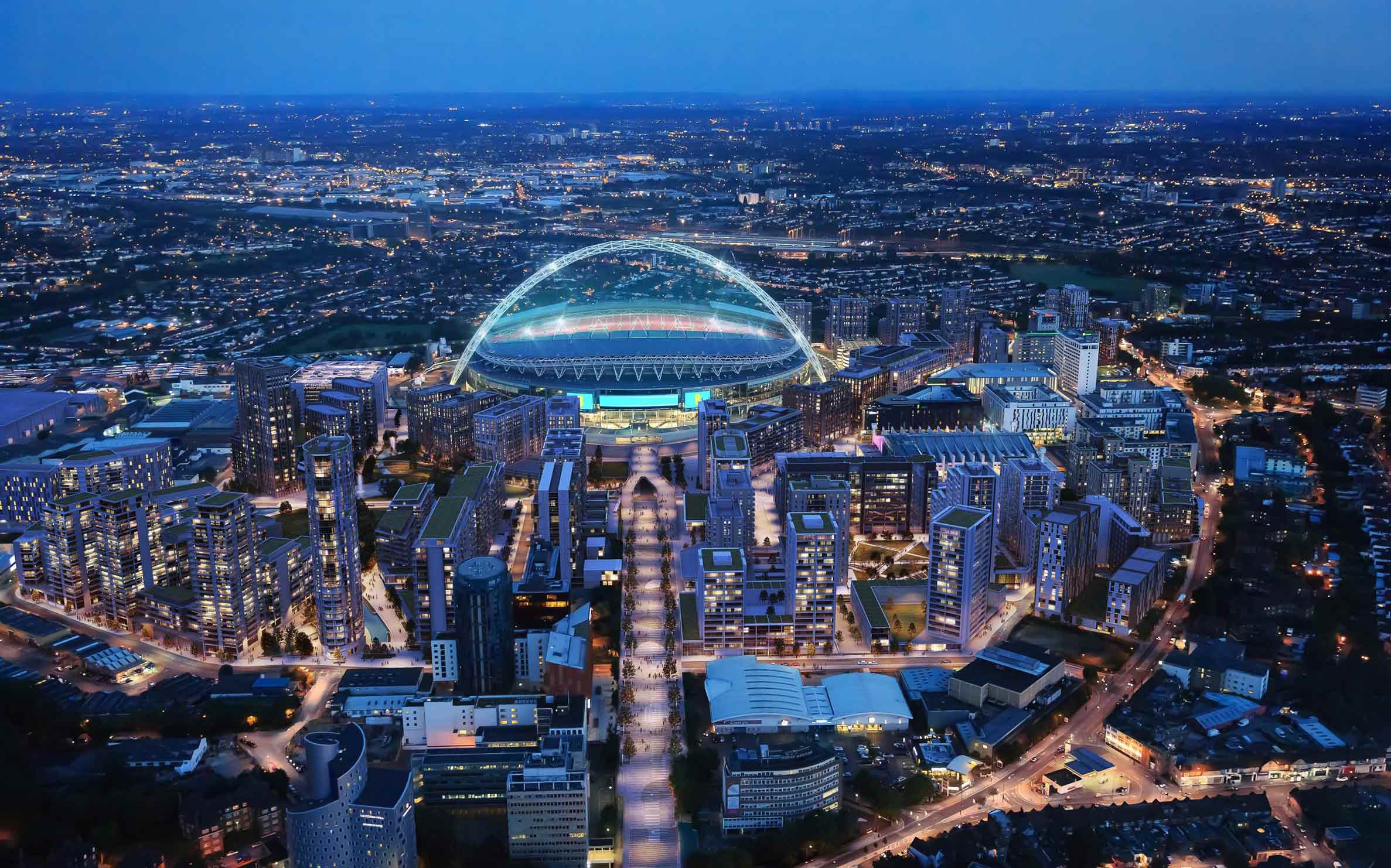 Wembley Park

Quintain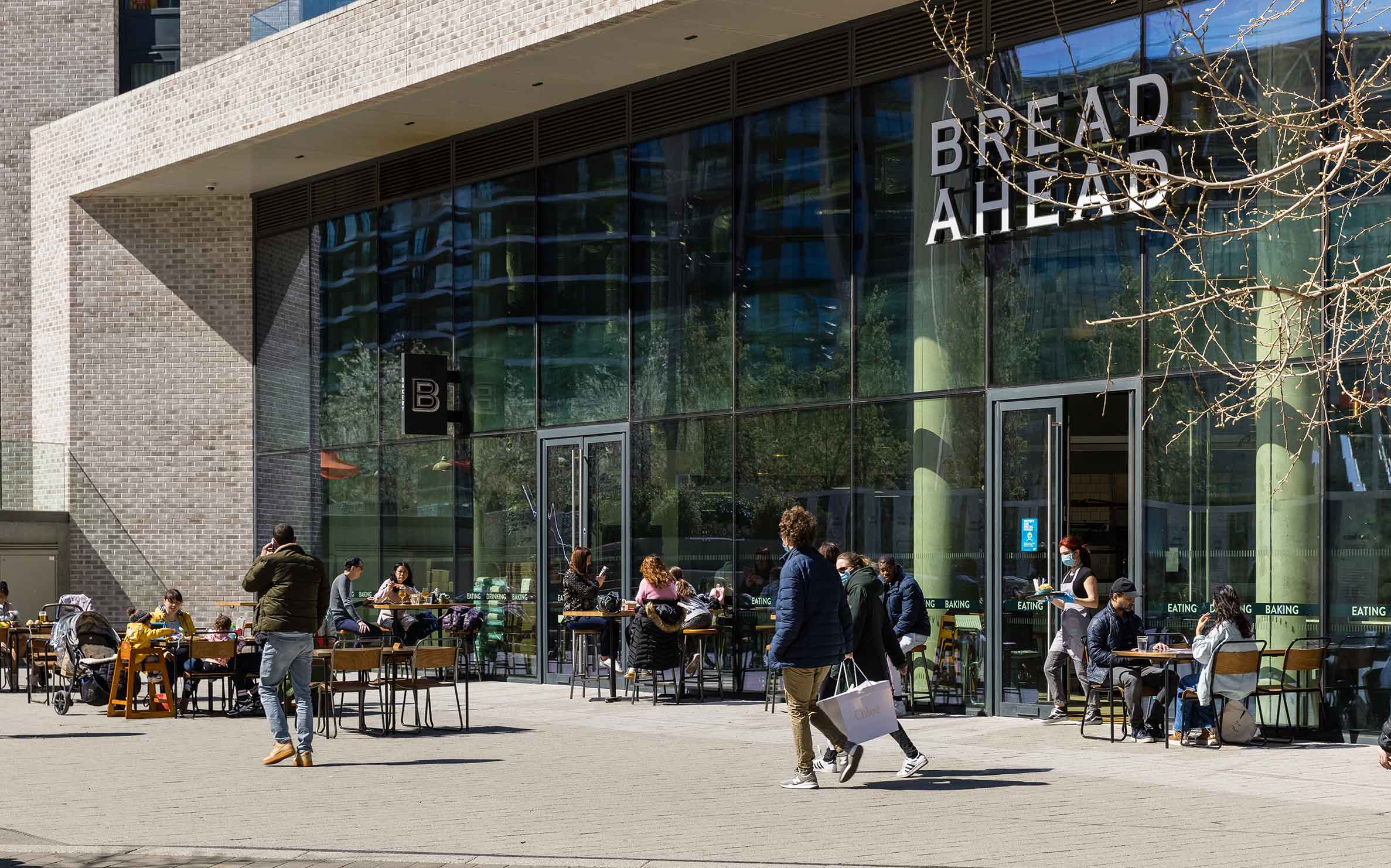 Wembley Park

Quintain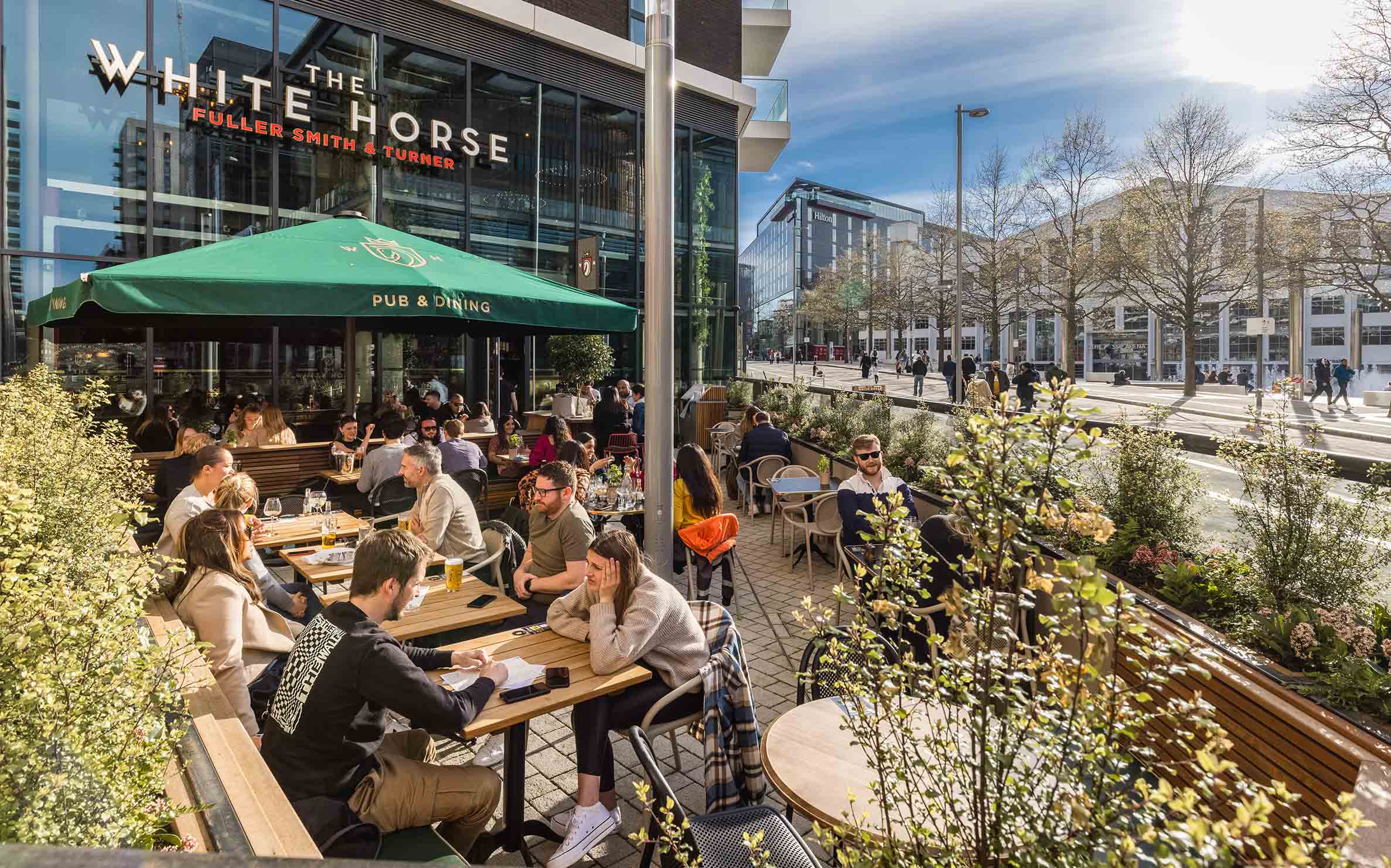 Wembley Park

Quintain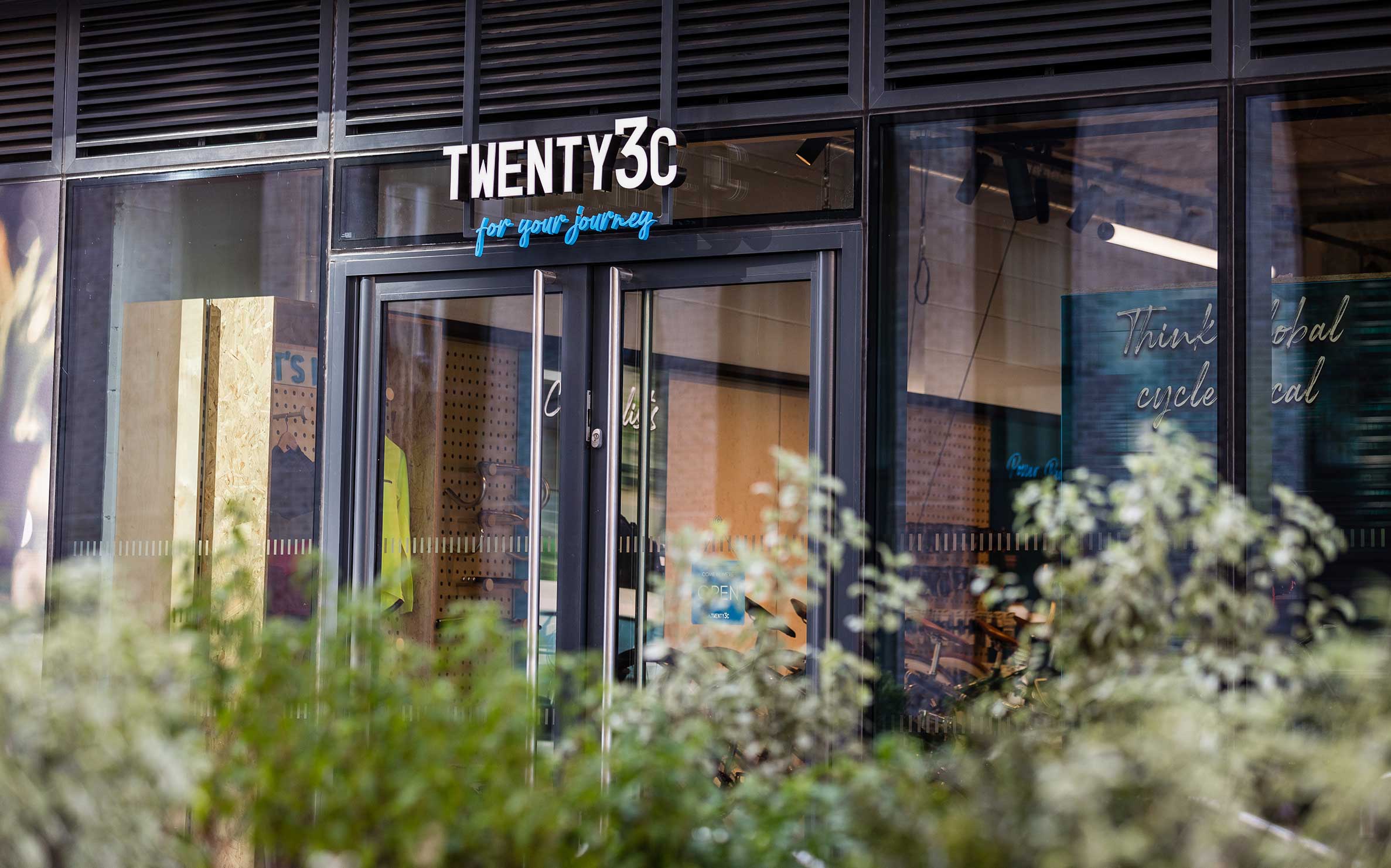 Wembley Park

Quintain
Close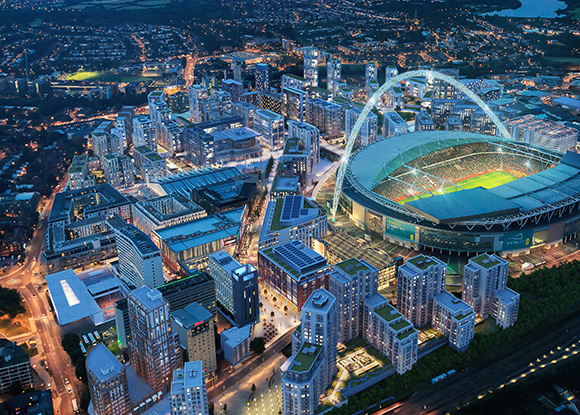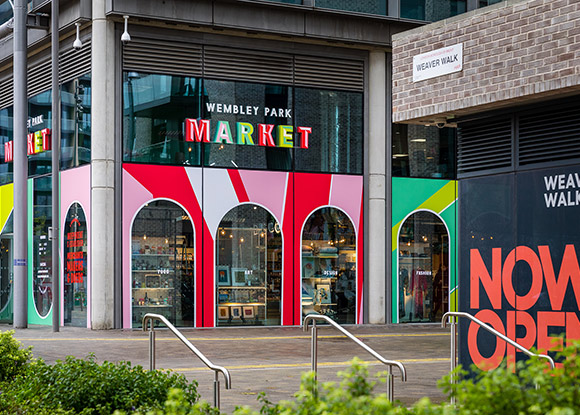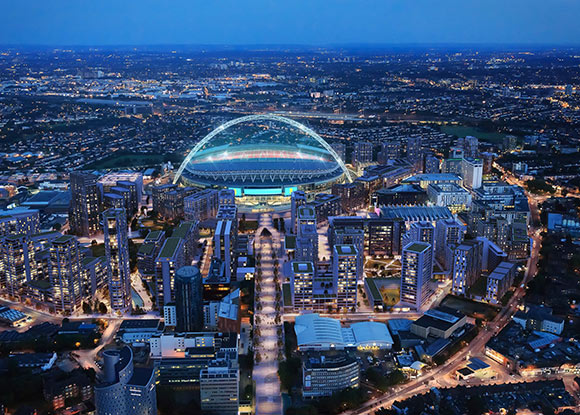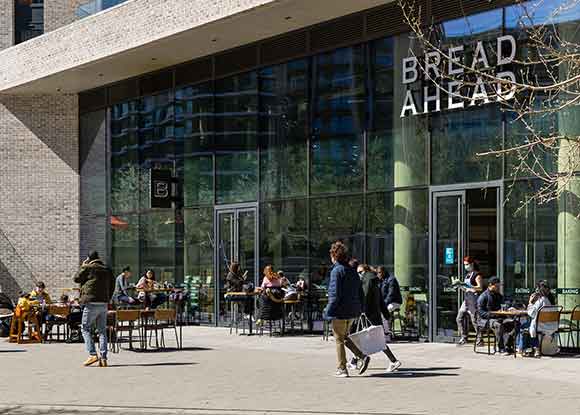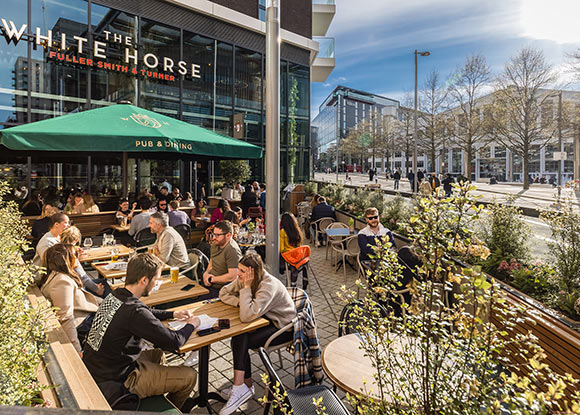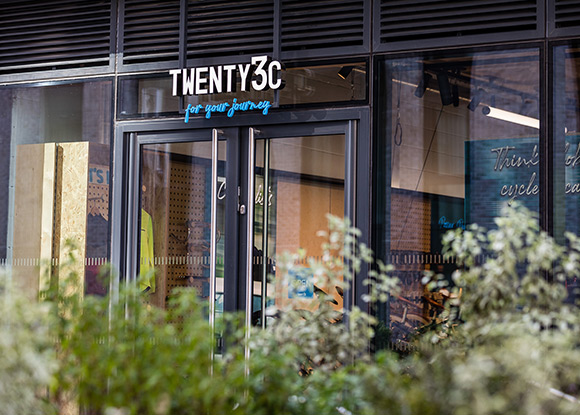 Wembley Park
Wembley

Over the past decade, the 87-acre Wembley Park has been comprehensively redeveloped by investor-developer Quintain, who have added significant retail and residential elements to the existing mix of uses.
Quintain's core business is PRS (private rental sector) housing, so they sought assistance from Opera to define and deliver the retail strategy. Without a formal development programme in place, a leasing strategy was formulated based on Opera's specialist sector expertise, and all the necessary internal processes put in place. Decision-making processes were tightened, deadlines made visible and more surety given to key dates in the retail delivery processes, and in so doing a substantial amount of risk removed.
To maximise the financial and placemaking value of the project, Opera challenged several areas of the overall placemaking strategy, for example suggesting alternative locations for amenities shared by the residential units. Opera also engaged closely with tenants to manage the change, in one case creating an innovative solution to an issue which would otherwise have delayed the start date for the core PRS development.
Back to projects