Stoke Wharf

Muse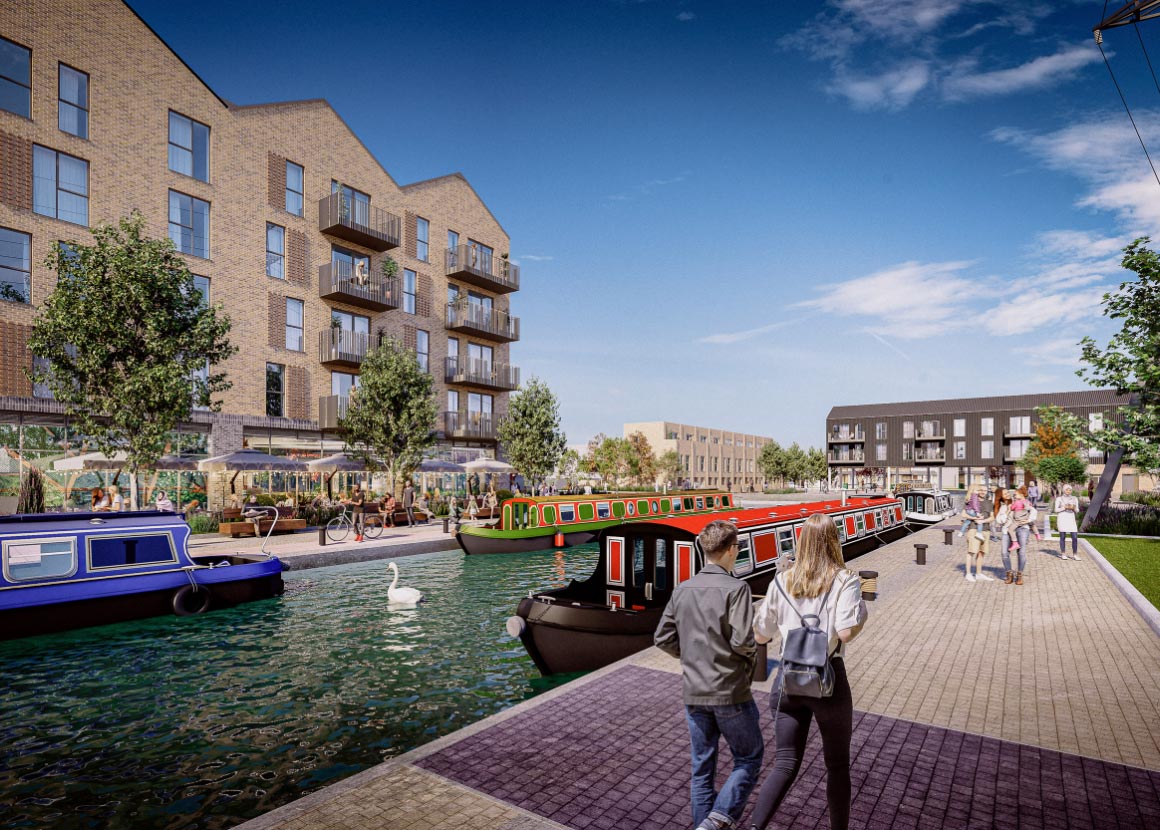 Stoke Wharf

Muse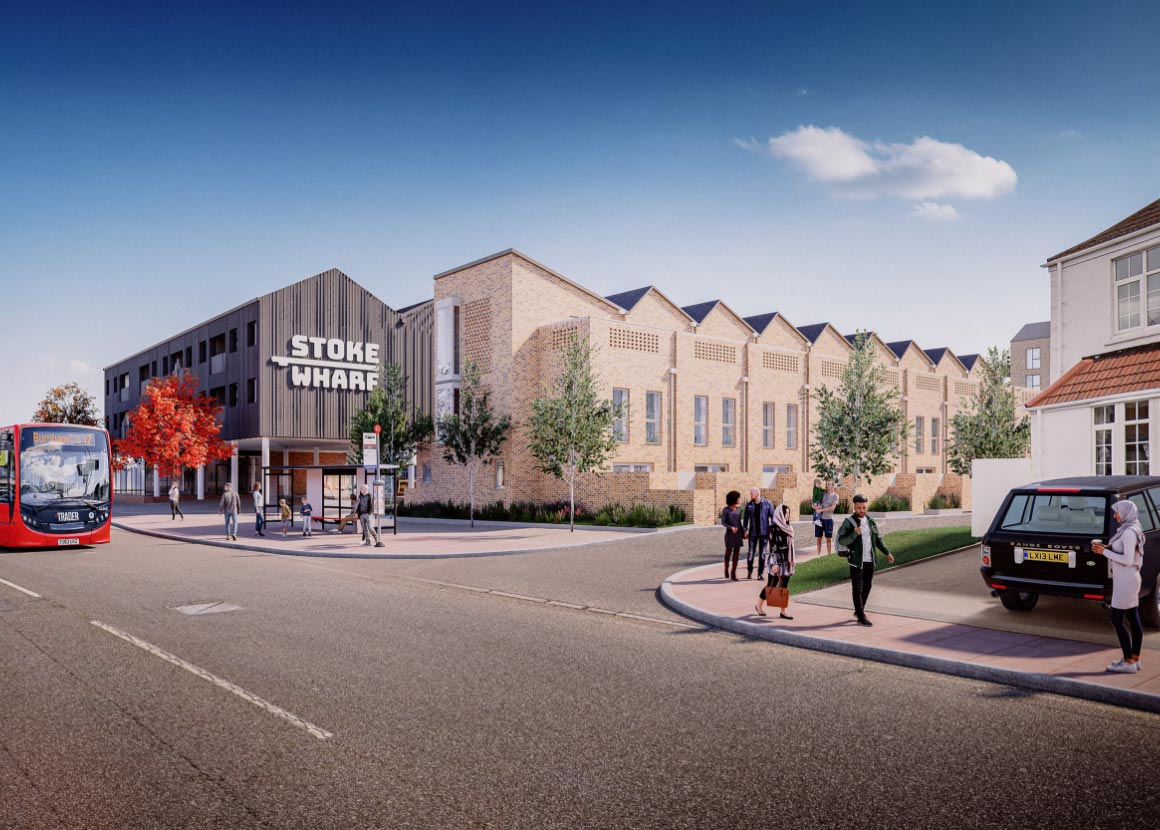 Stoke Wharf

Muse
Close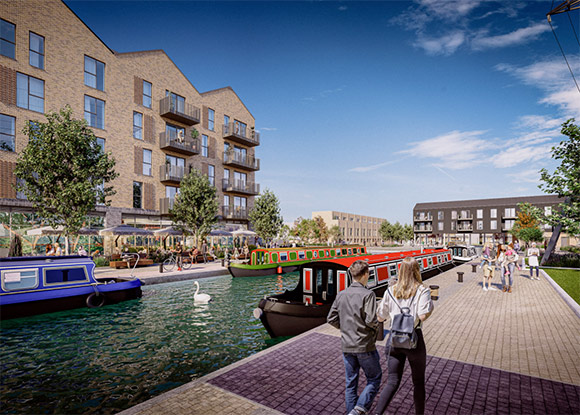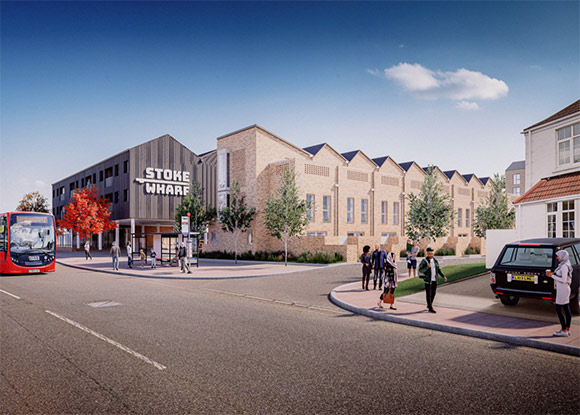 Stoke Wharf
Slough

Stoke Wharf is a residential development of circa 312 new homes, two commercial units, public realm and open space improvements, which is situated adjacent to the Grand Union Canal in Slough.
It is a joint project to be delivered by Slough Urban Renewal (SUR) and specialist waterside developer, Waterside Places. The development has been designed in the context of its surroundings providing six main blocks of development ranging from two to eight storeys. Block A1 provides nine townhouses, while Block C provides eight mews houses. The mews houses are located to the north of the canal; their mews type character will allow these homes to have a lower pitch of roofline and provides a design response compatible to an overhead pylon line. Block B provides 87 sq m of commercial space at ground floor plus two storeys of residential above.
Opera are providing project management and employer's agent services, working with the client to manage the design team, a PSCA agreement with a nominated contractor, and identify all key planning deliverables required to secure a planning submission.
Back to projects