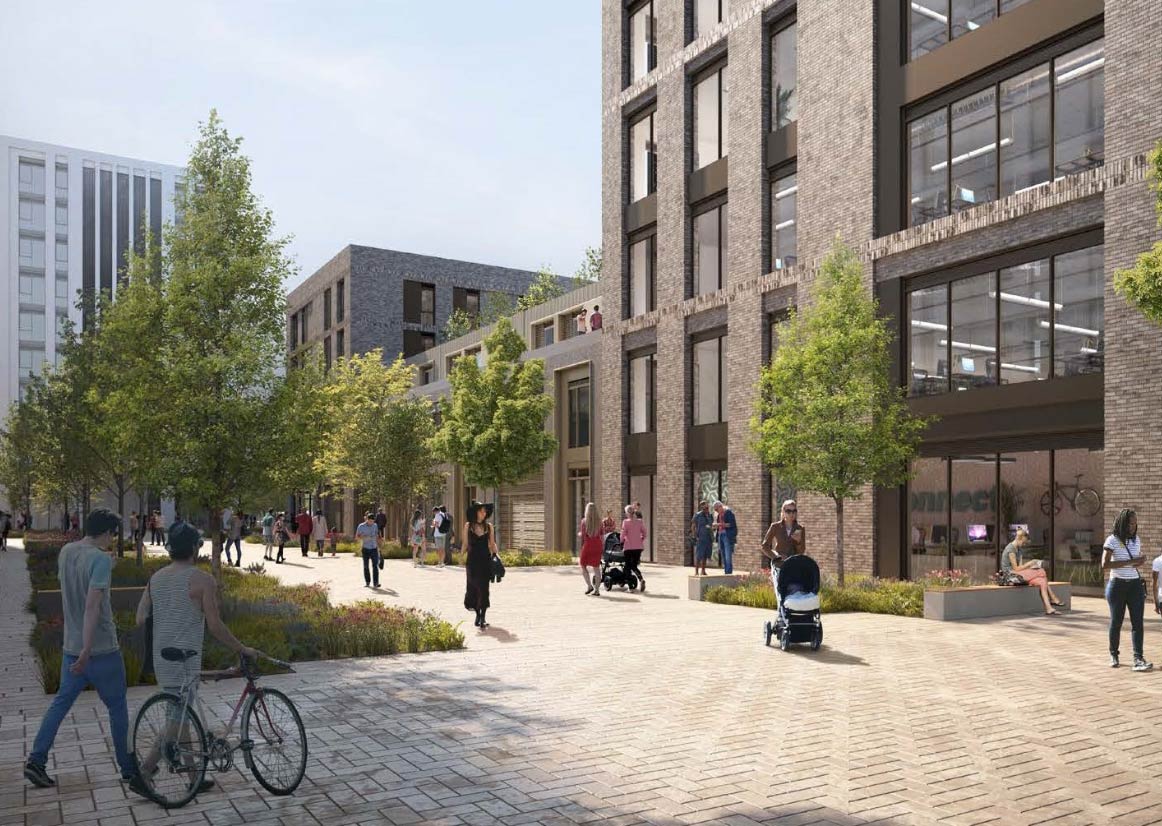 Sackville Road

Moda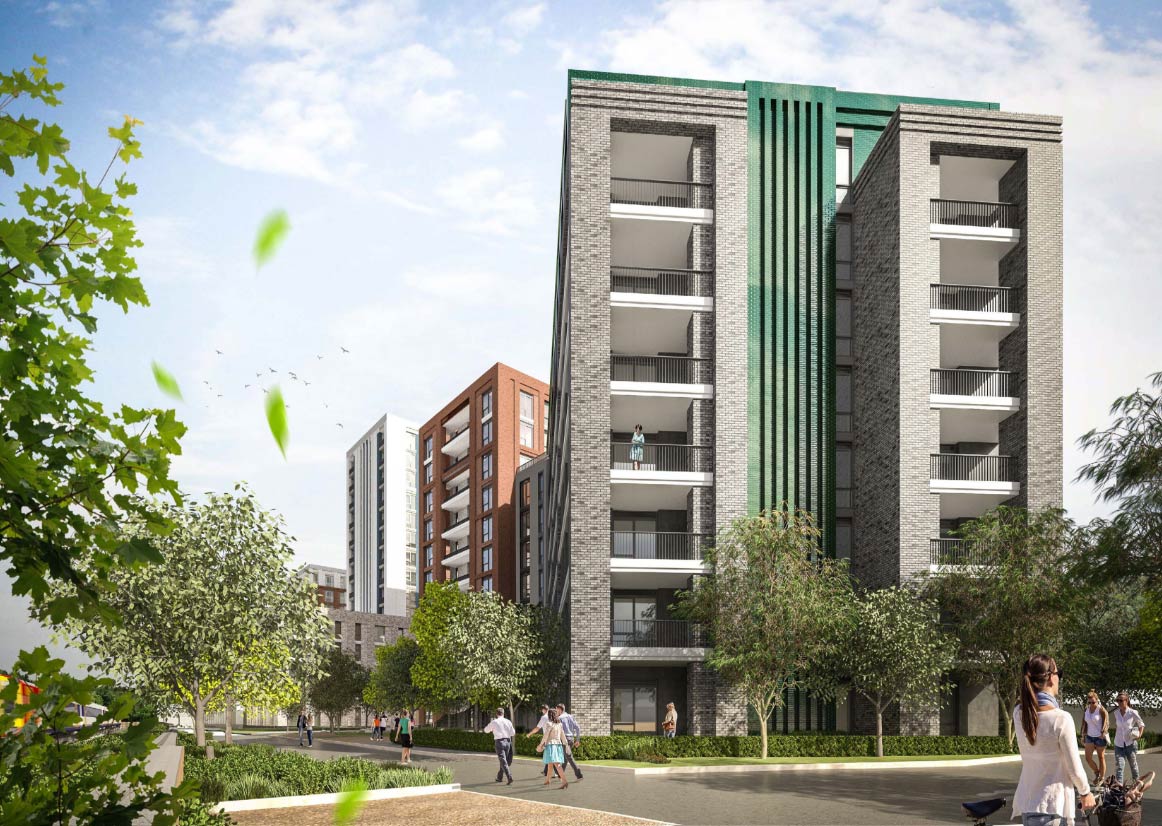 Sackville Road

Moda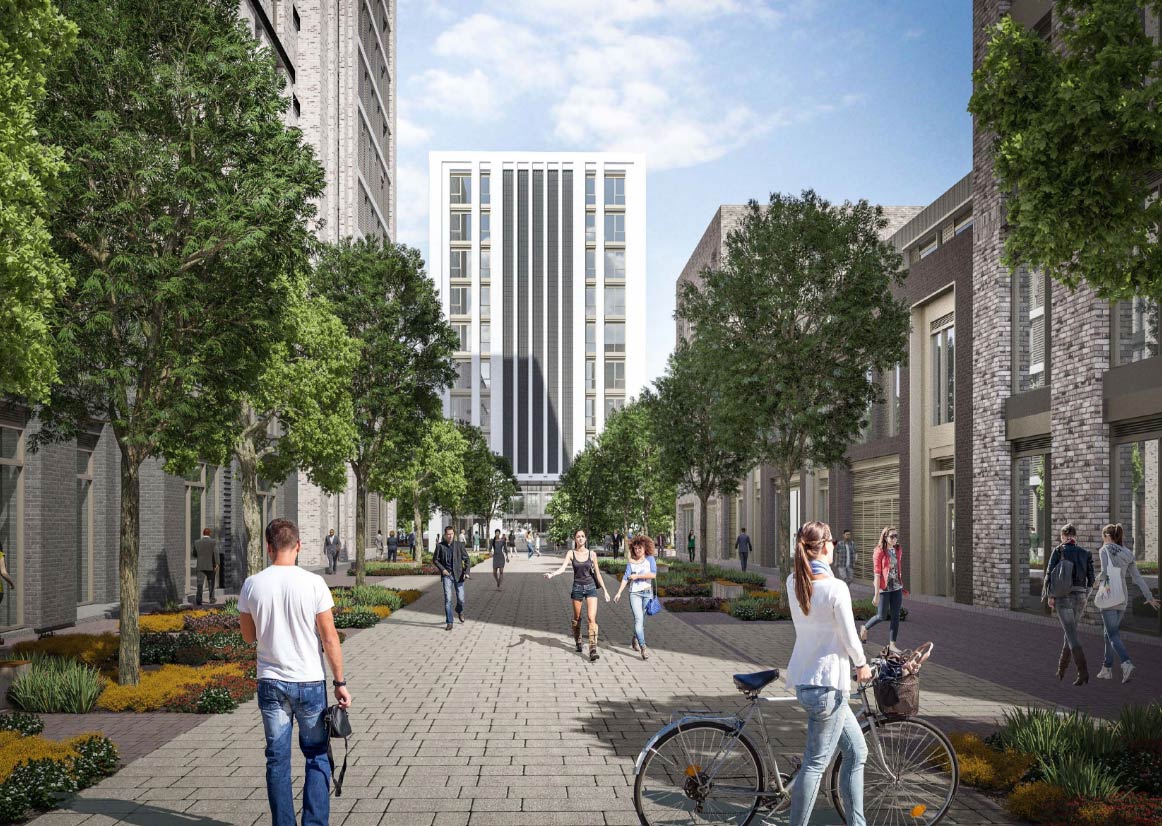 Sackville Road

Moda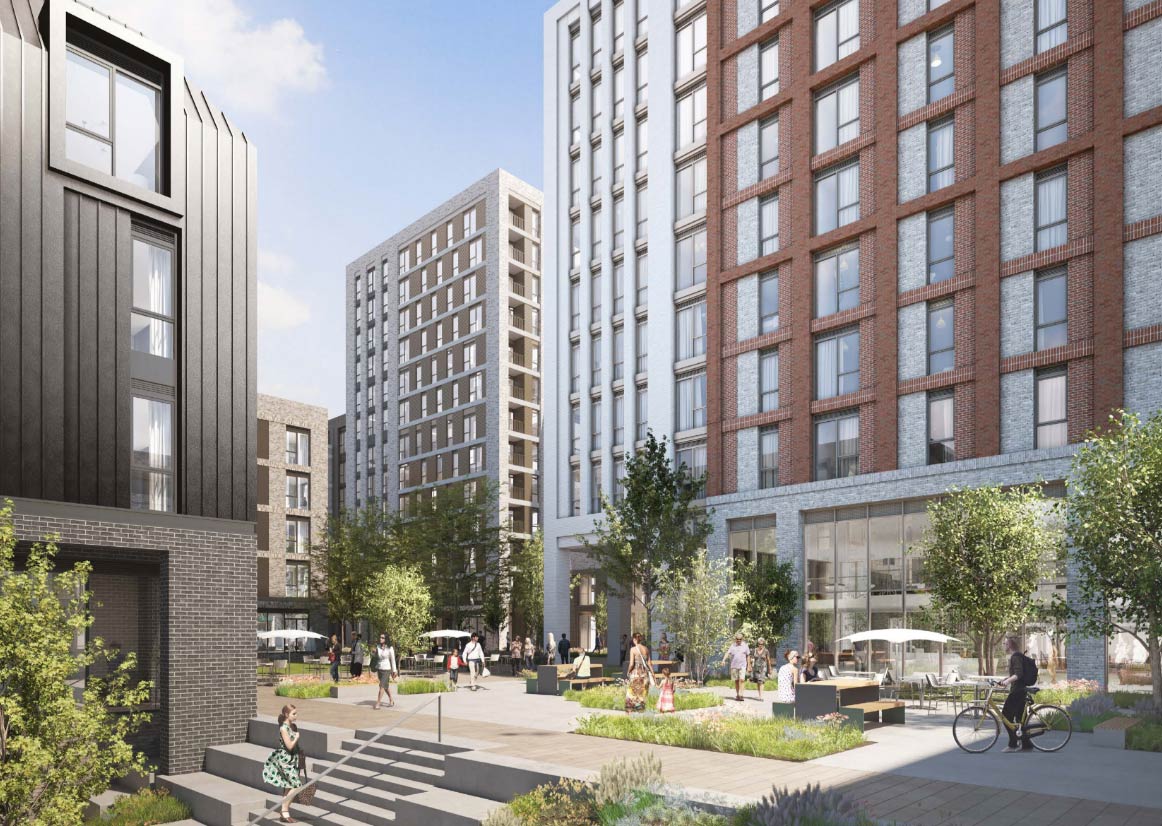 Sackville Road

Moda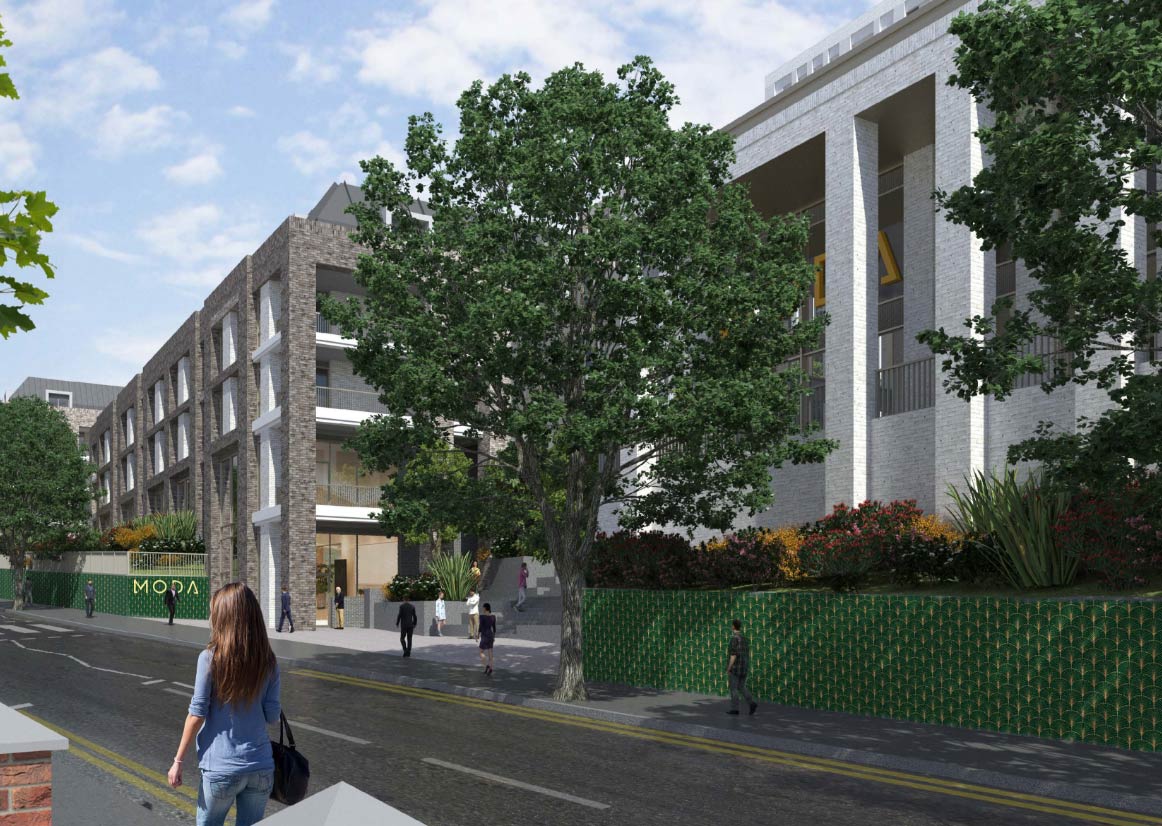 Sackville Road

Moda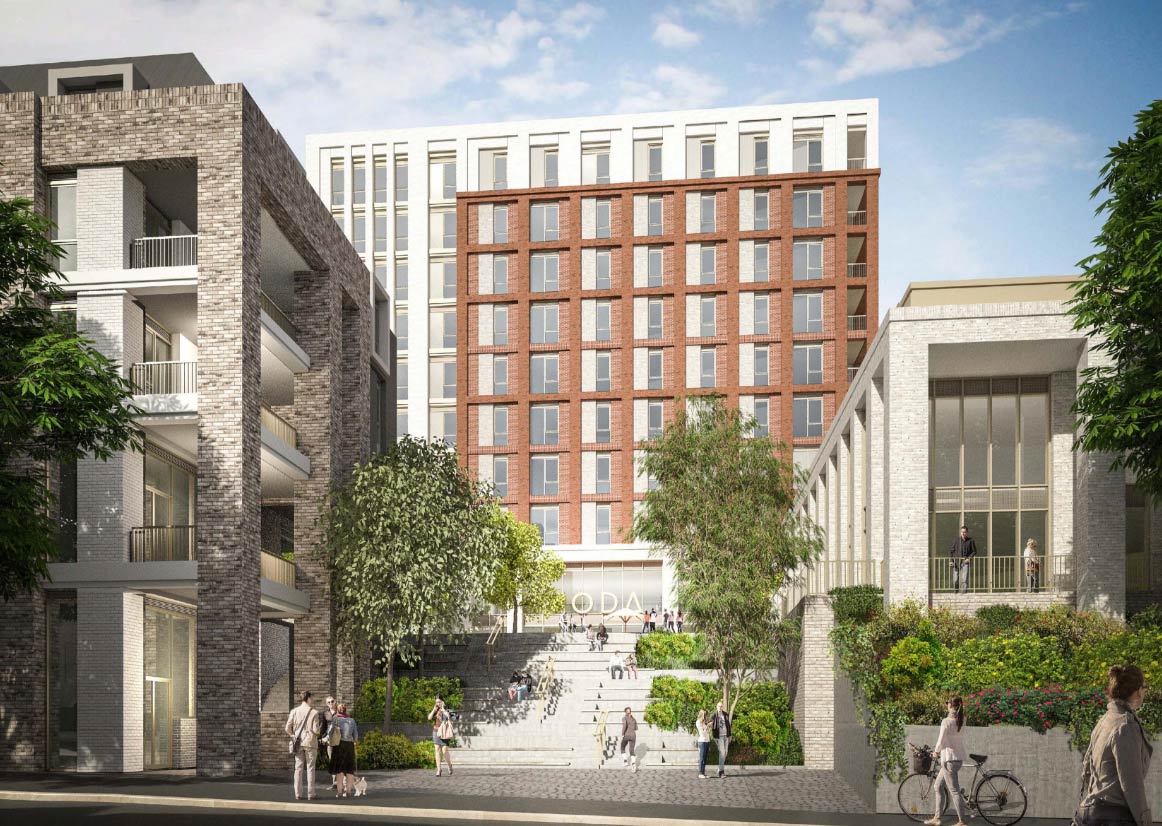 Sackville Road

Moda
Close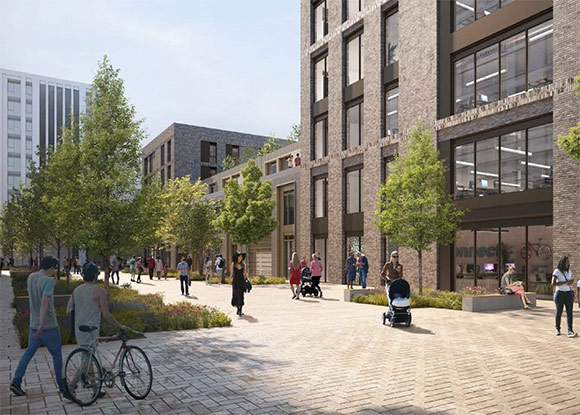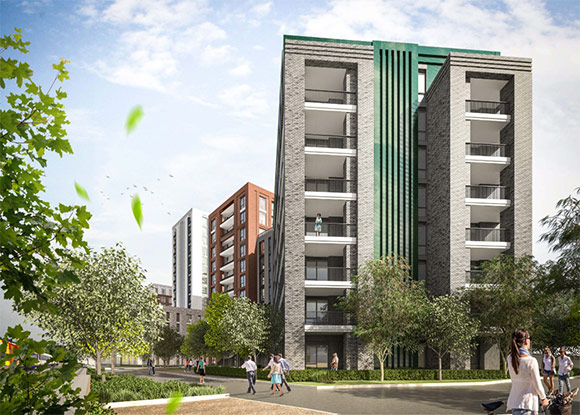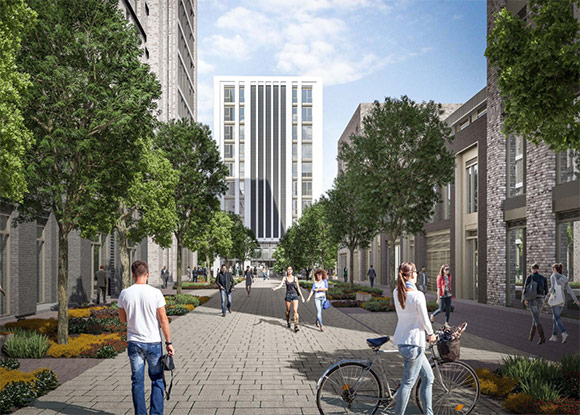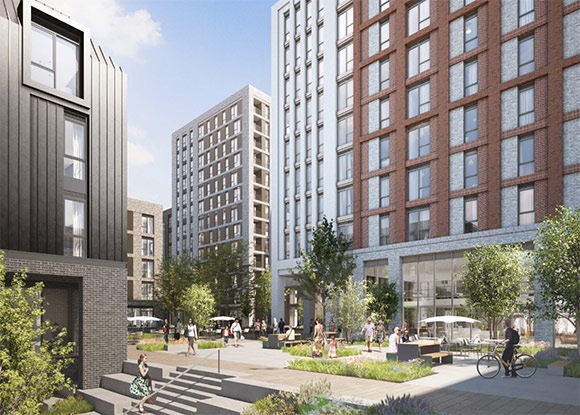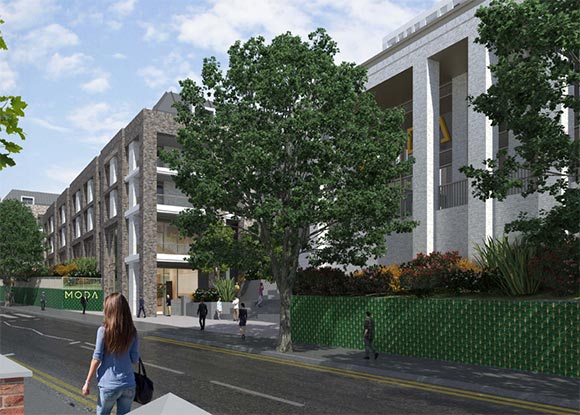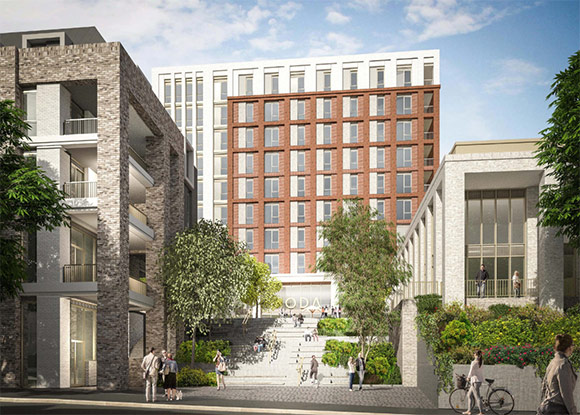 Sackville Road
Hove

The Sackville Road scheme is located close to the Hove Station Conservation Area and is Moda's first major scheme in the South East.
A joint planning application, in conjunction with Audley Group's Mayfield brand, was approved in March 2021.The development includes 564 build to rent units, with associated public amenity, 20,000 sq ft co-working space, plus new retail units and event spaces. The Moda scheme features six main blocks and is to be delivered as four sections under a JCT contract.
Opera played a key role in obtaining planning consent whilst simultaneously supporting a planning appeal for a previous iteration of the scheme, all whilst procuring a main contractor to deliver the works. The original design team and principal consultants have been retained in a monitoring role whilst the main contractor has developed the scheme from stage 2 onwards. Works have commenced on site with demolition of the light industrial buildings in March 2021 and works are expected to continue until 2024. Opera will also be acting as employer's agent.
Back to projects