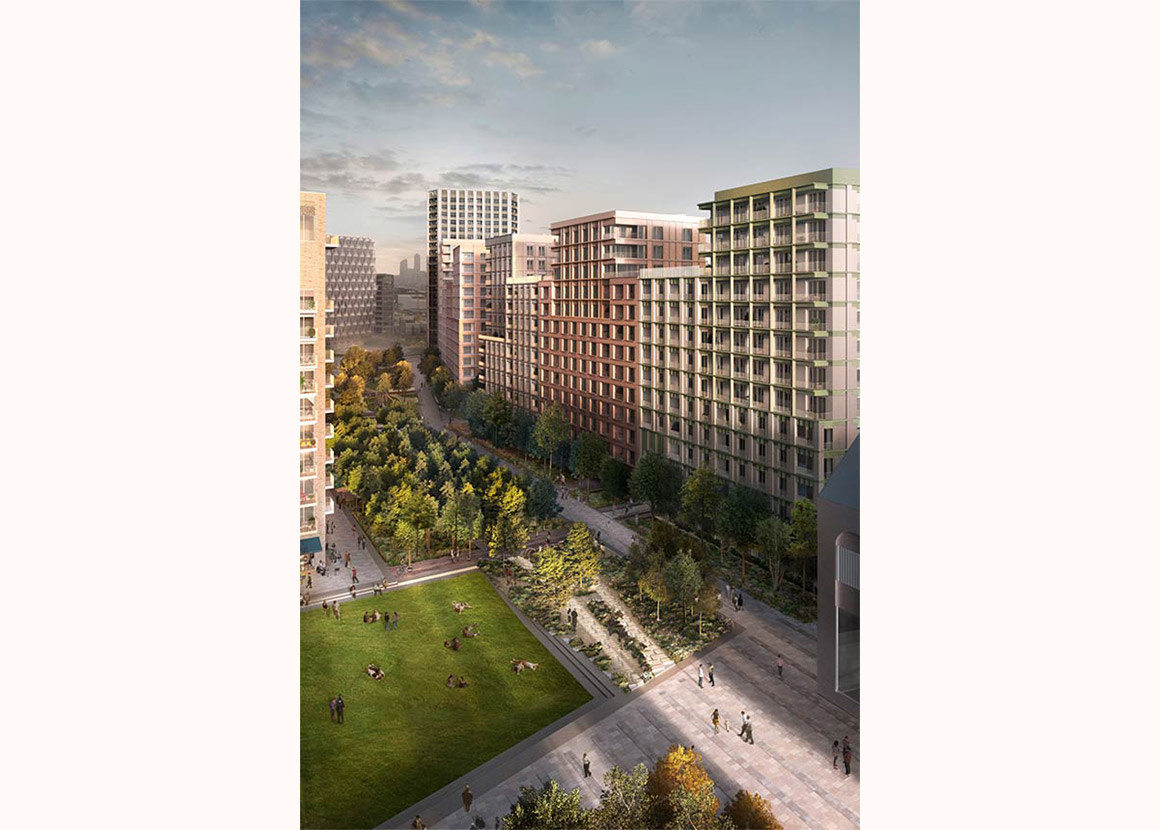 Nine Elms Park

Moda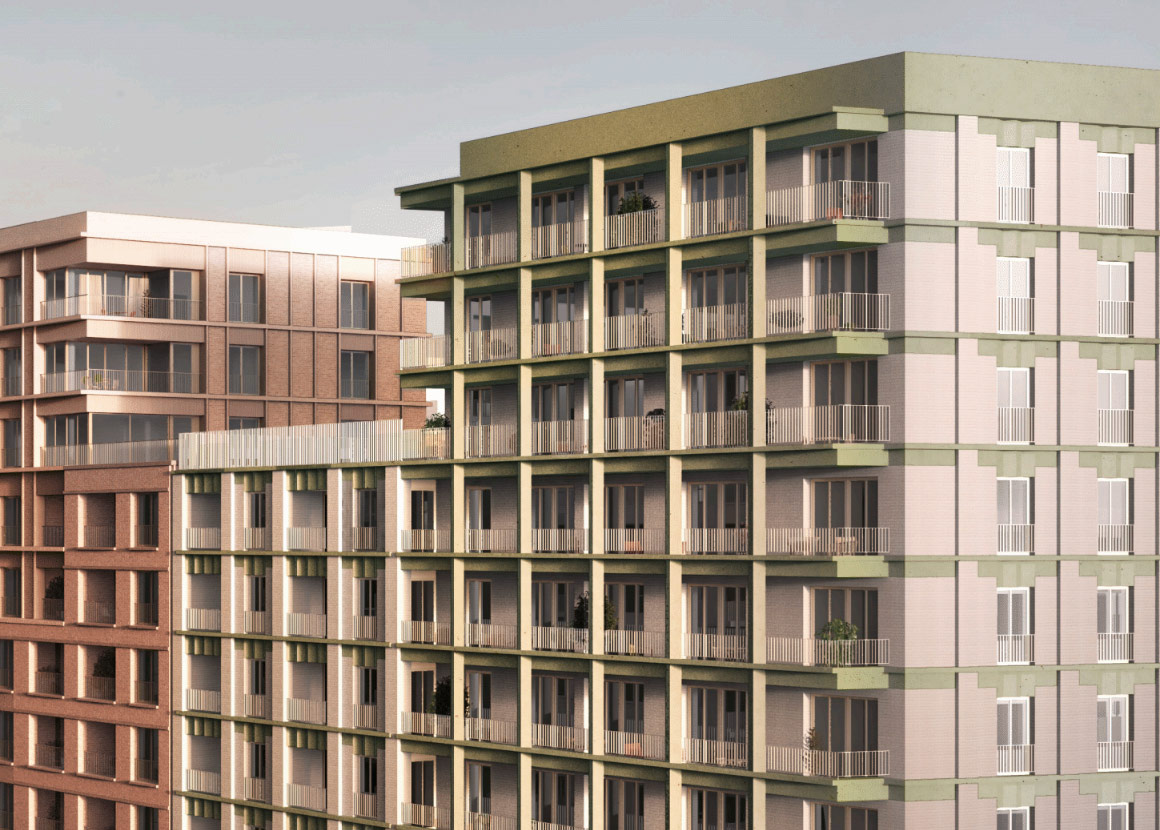 Nine Elms Park

Moda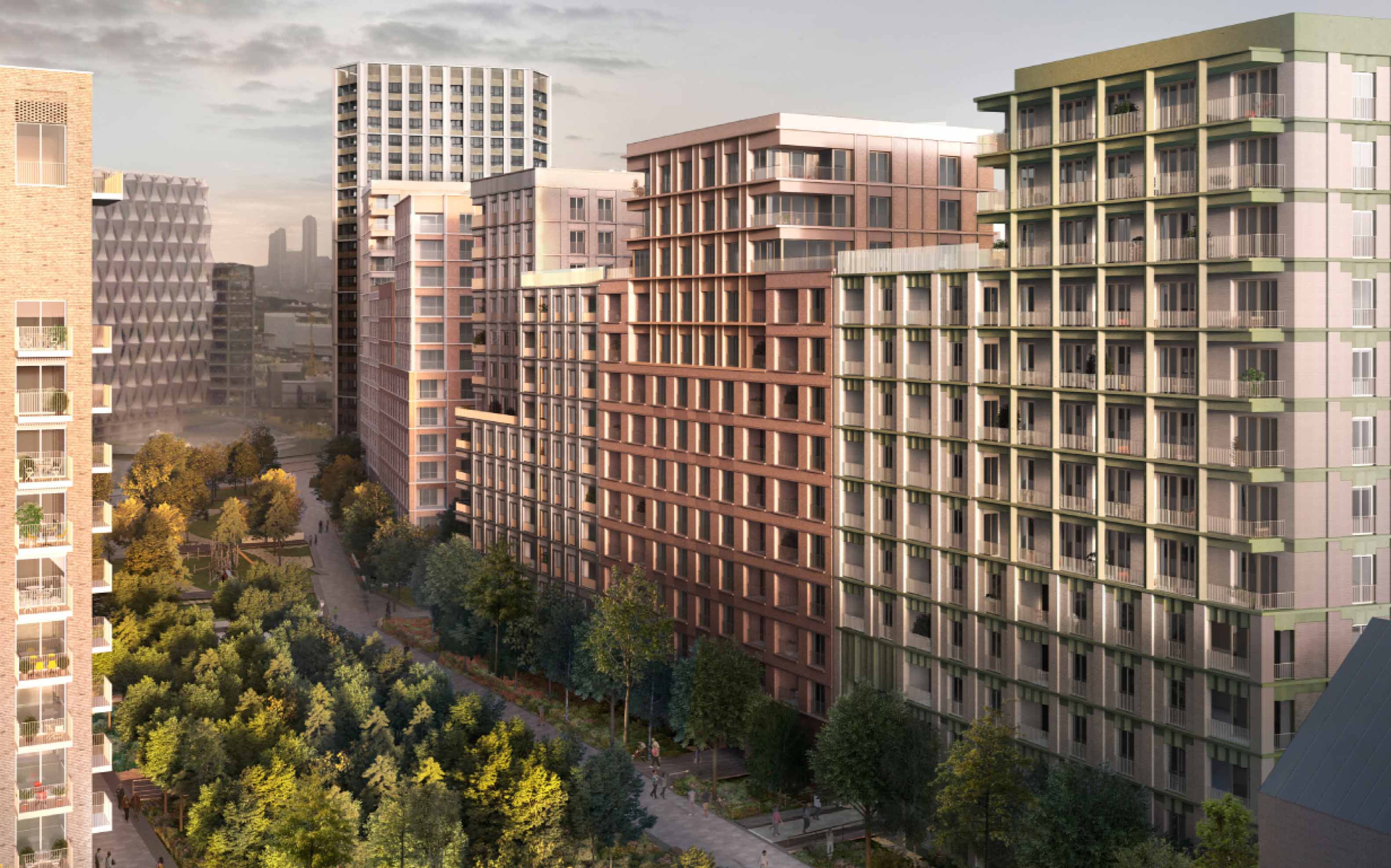 Nine Elms Park

Moda
Close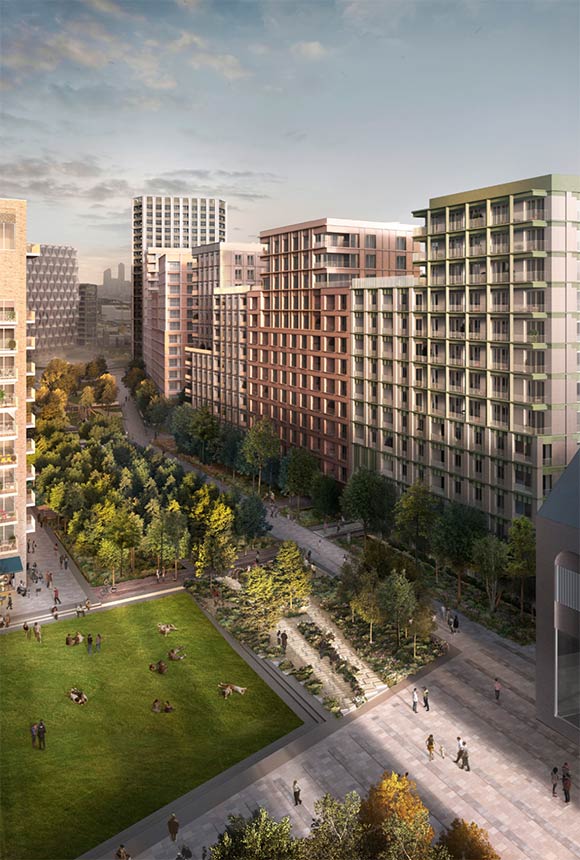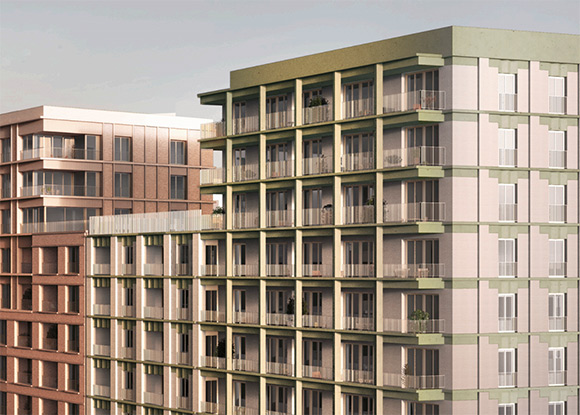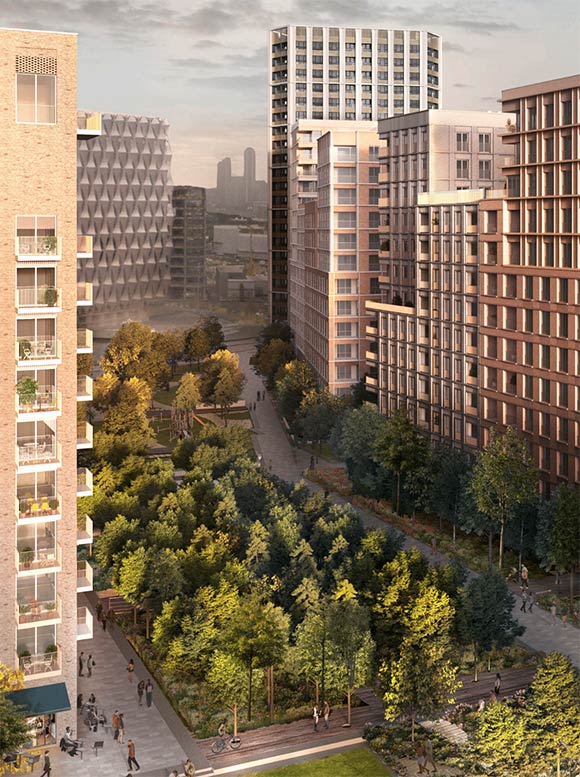 Nine Elms Park
Battersea

Moda is collaborating with Ares Management to deliver eight residential blocks and a large expanse of urban parkland, providing new homes for rent.
The site is situated within the Vauxhall, Nine Elms and Battersea development area, which is currently undergoing a period of rapid change and extensive growth, transforming a predominantly industrial locality into a high density residential area.
The site is made challenging by the presence of the new Northern Line Extension and the Victorian Heathwall sewer, both of which pass under the Moda blocks. The logistics plan is complicated by the requirement for careful phasing of ground remediation and foundation works, and the presence of a number of other, live construction projects adjoining the site.
Back to projects