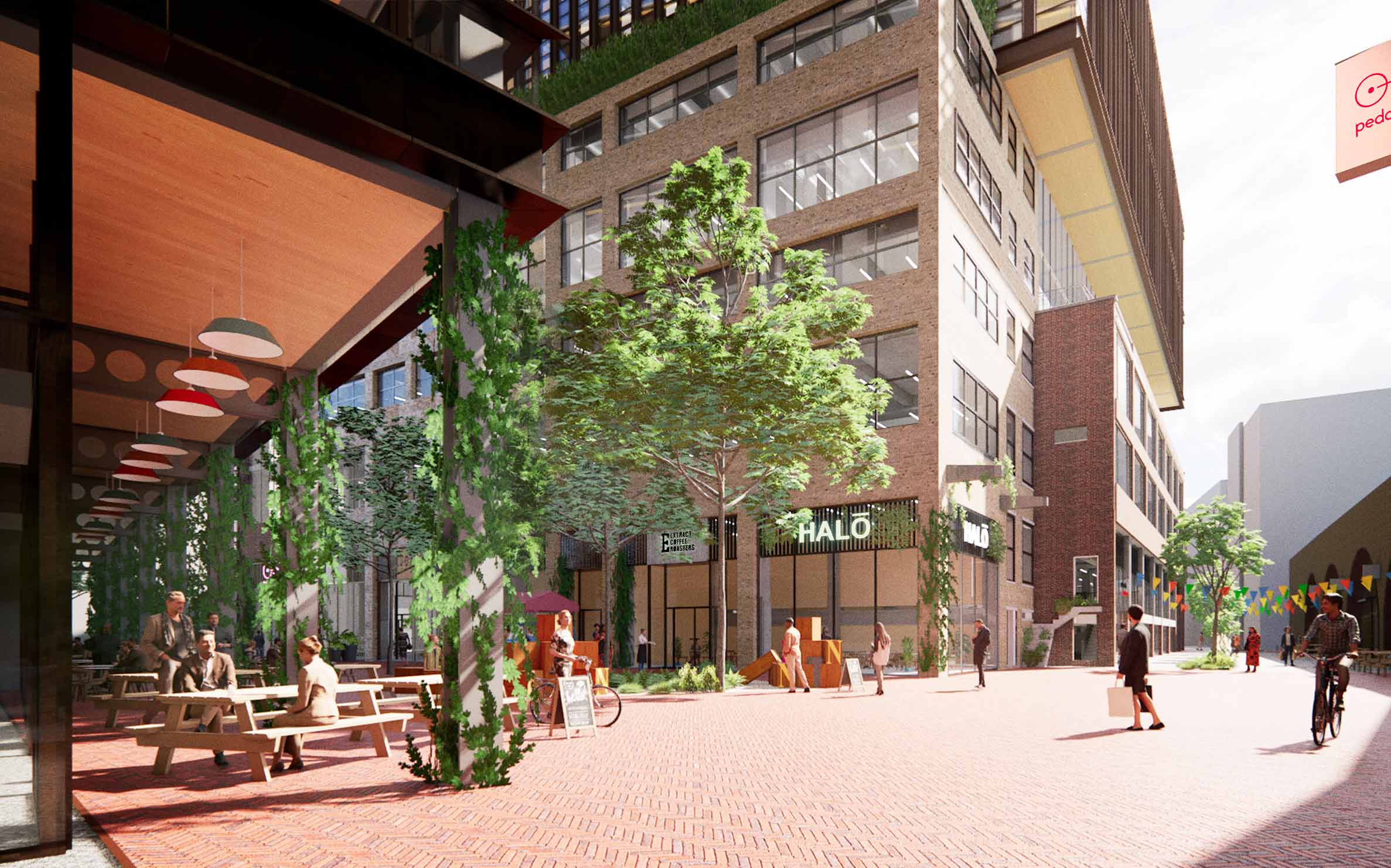 Timber Square

Landsec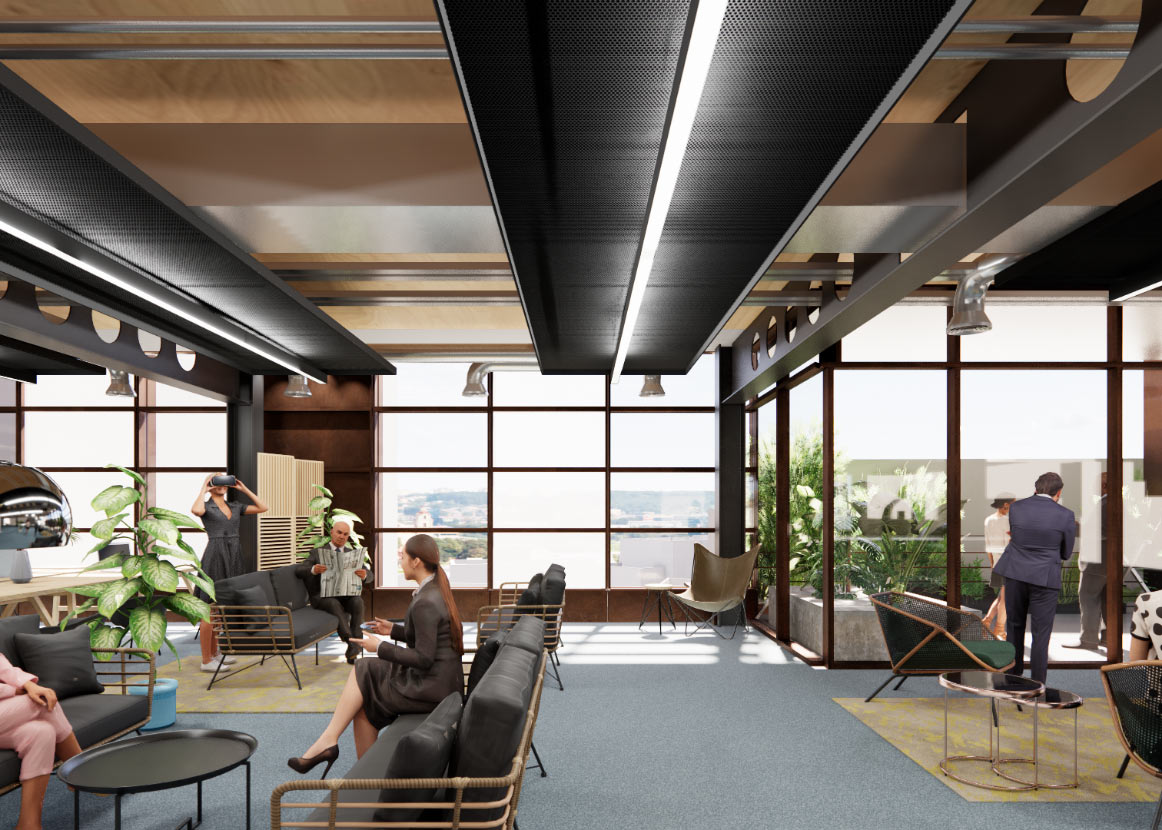 Timber Square

Landsec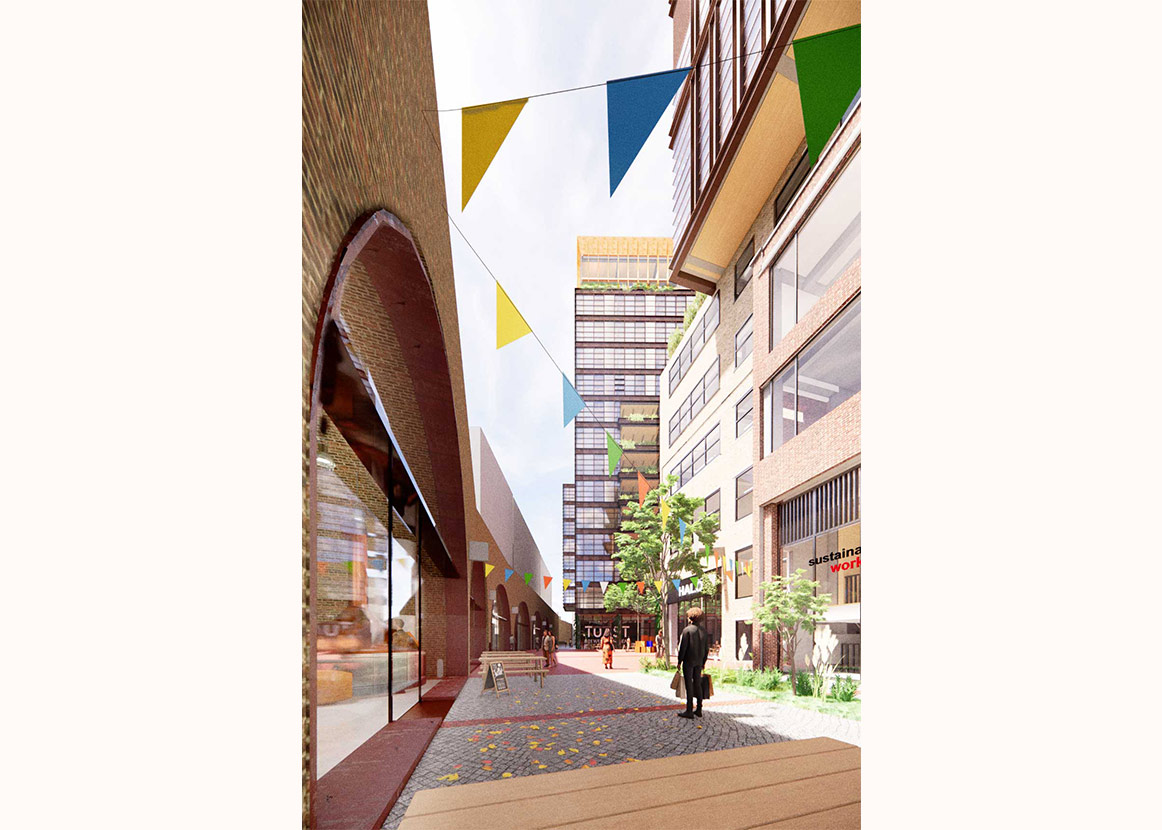 Timber Square

Landsec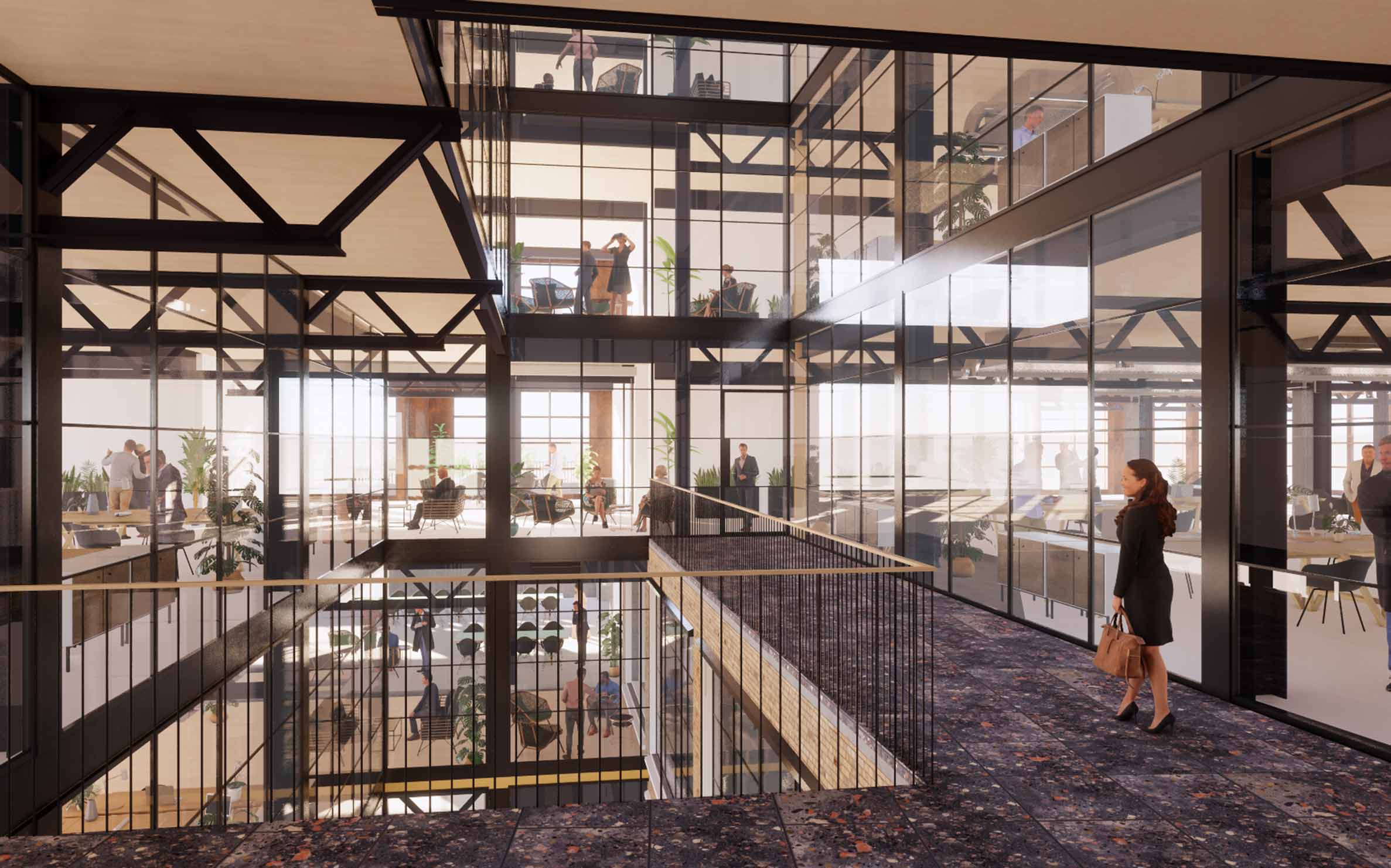 Timber Square

Landsec
Close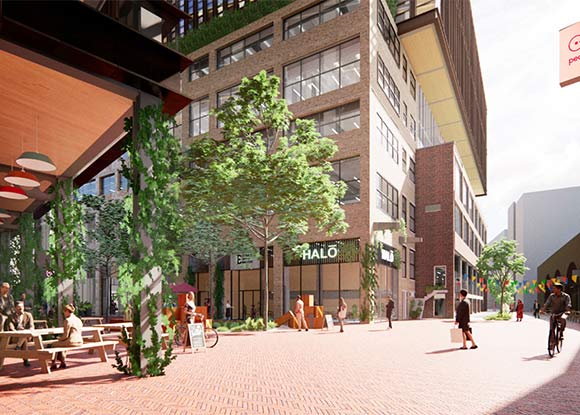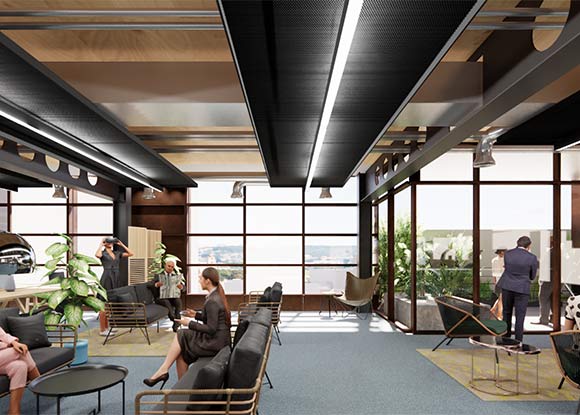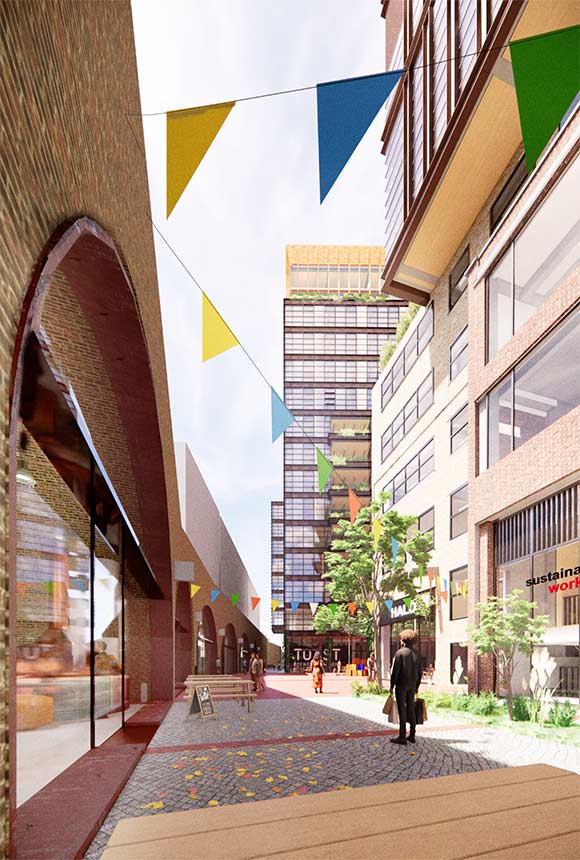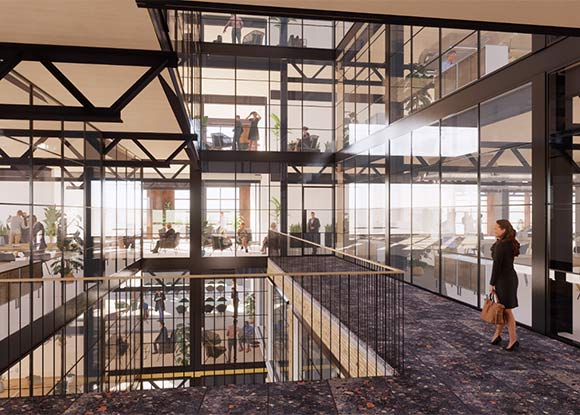 Timber Square
Southwark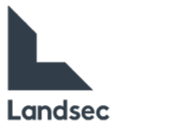 Landsec procured Lavington Street in December 2018 and have commenced design and planning on a c.400,000 sq ft NIA, two building office-led scheme.
The existing site comprises of two buildings; East Building – built originally as a printworks, its last use was a disaster recovery centre, and West Building, a 25k sq ft, 1970s office building. The current scheme comprises the strip out, cut and carve refurbishment and CLT extension to the East Building, and demolition and new build office tower on the site of the West Building.
Landsec are constantly encouraging the team to innovate and design sustainably and as such we have designed the scheme that incorporates modular construction/ offsite manufacture, and unitised design and componentry to improve programme, cost and quality. The development is also targeting BREEAM outstanding and net zero carbon; Nabers UK has named Timber Square as the first certified Design for Performance project achieving a 5 star rating. Opera have led the procurement of the professional team, programming and procurement strategy for the site. Currently at the technical design and pre-contract stage, planning was granted in Q4 2020. 
Back to projects