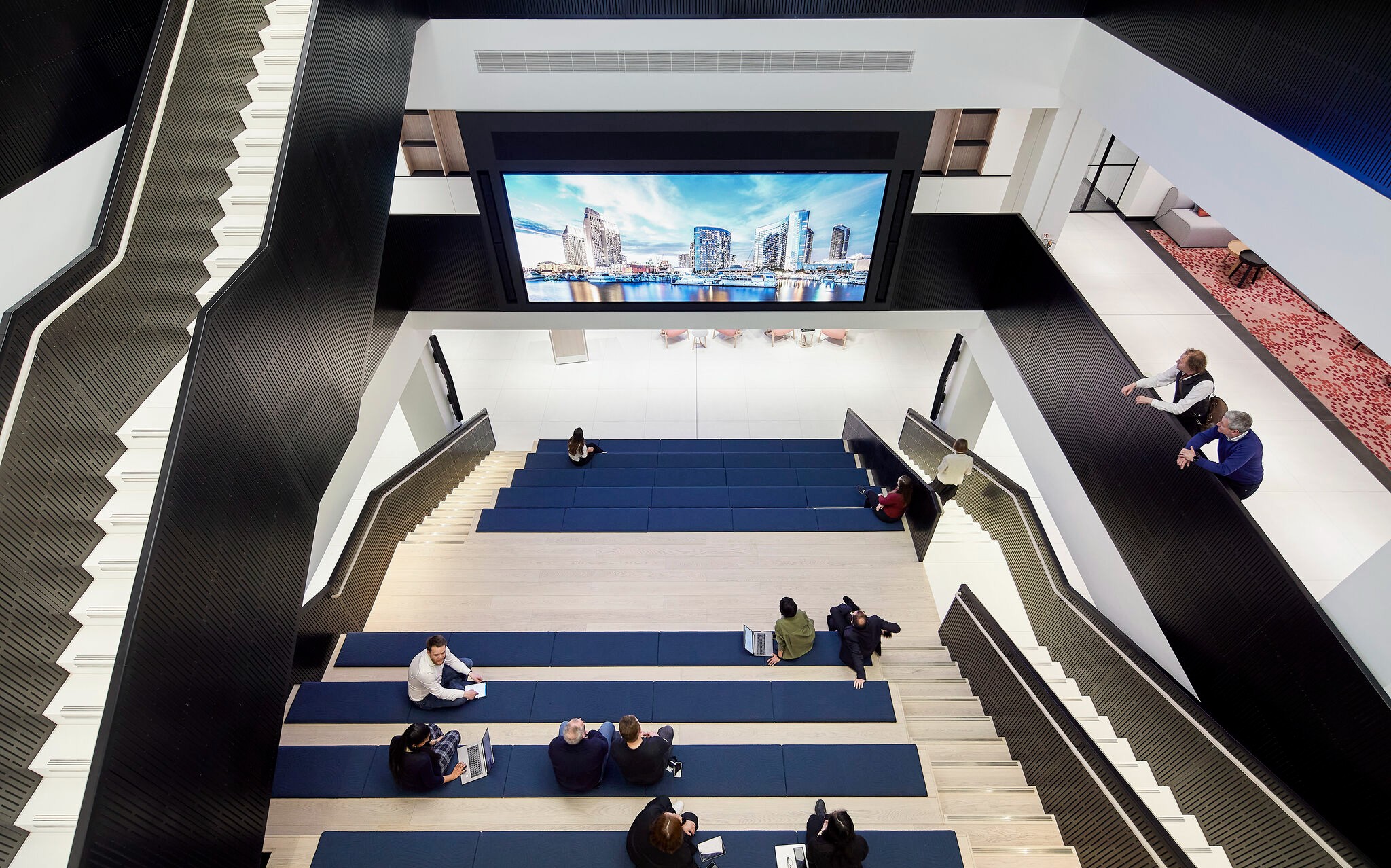 100 Liverpool Street

SMBC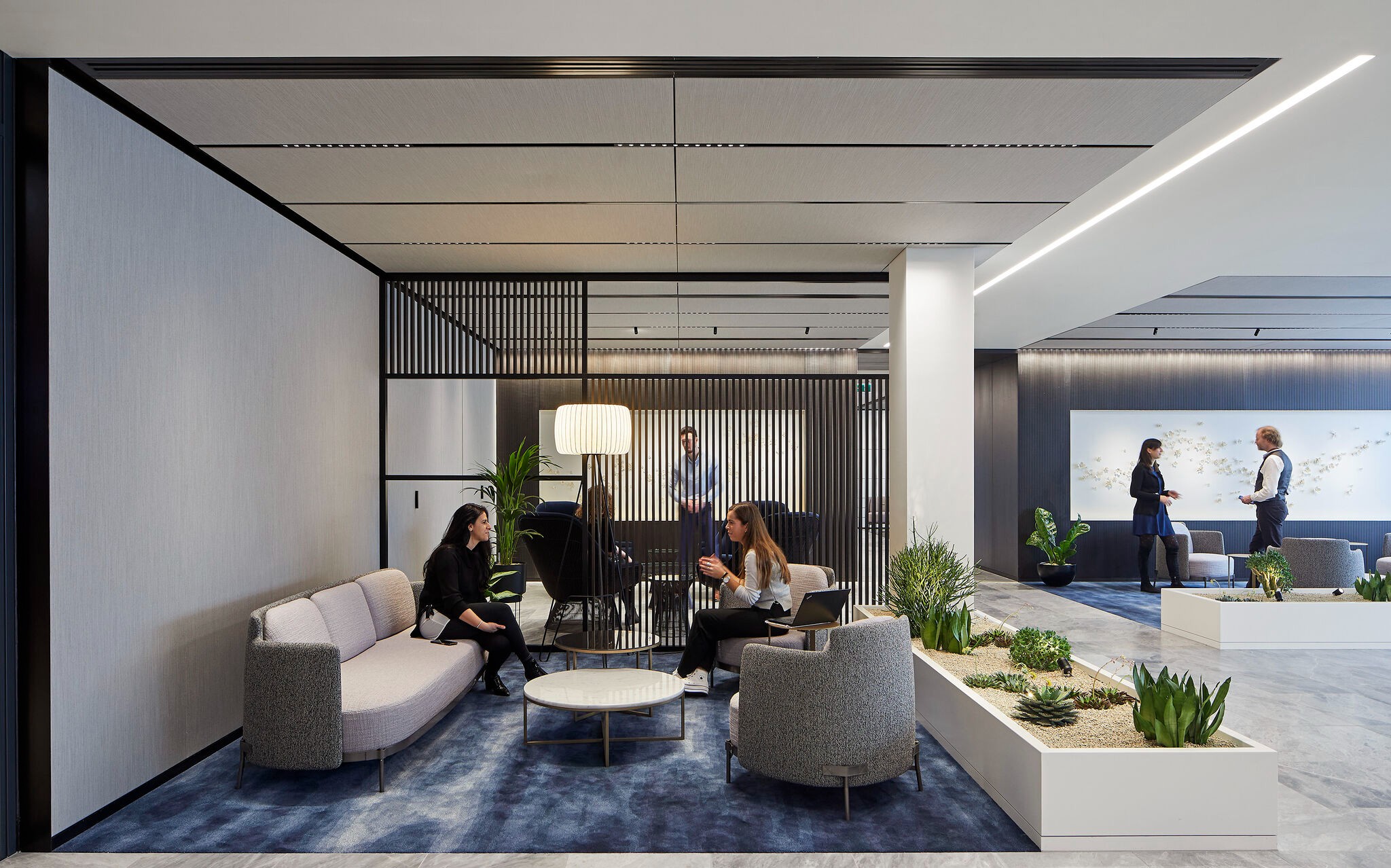 100 Liverpool Street

SMBC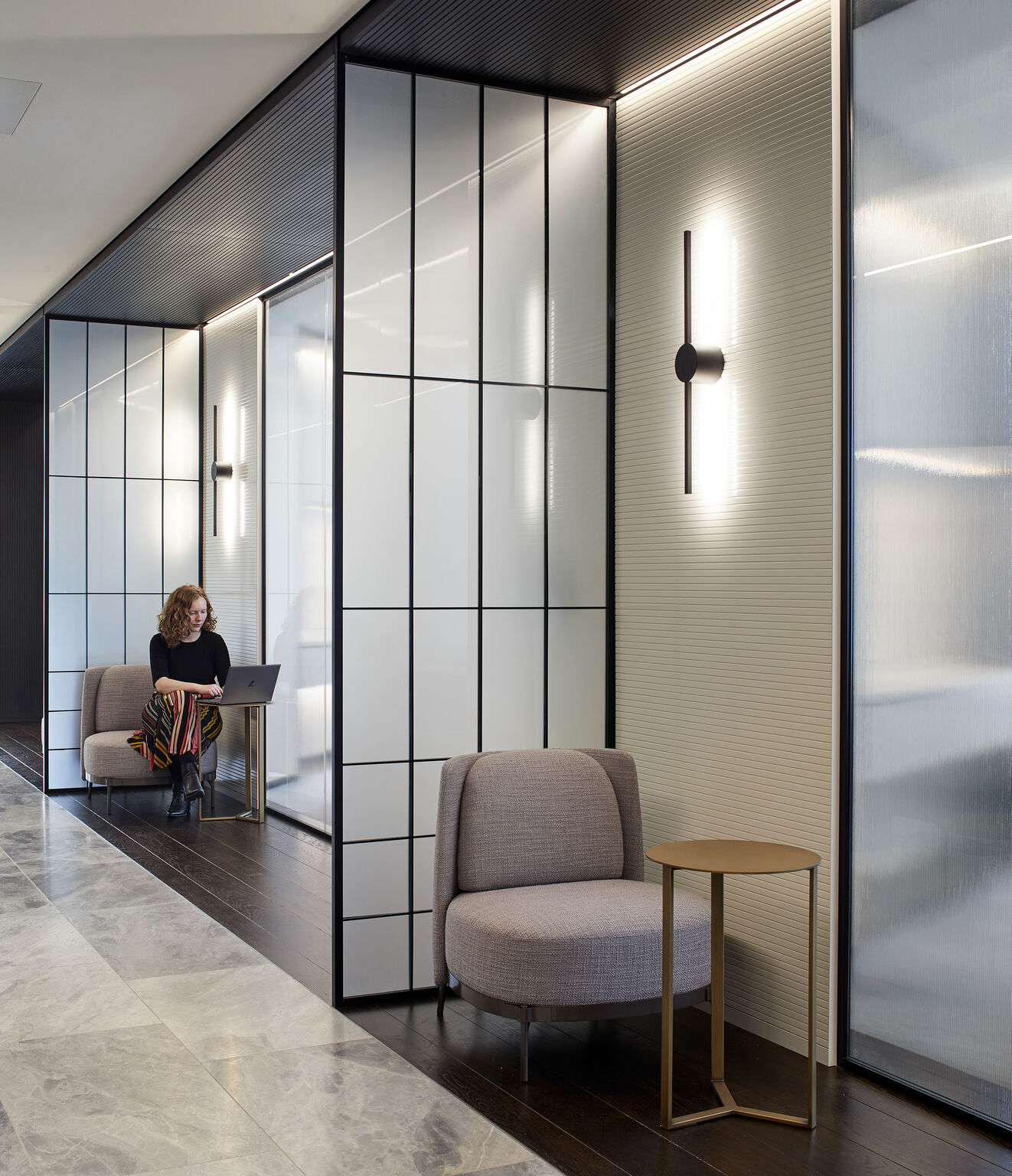 100 Liverpool Street

SMBC
Close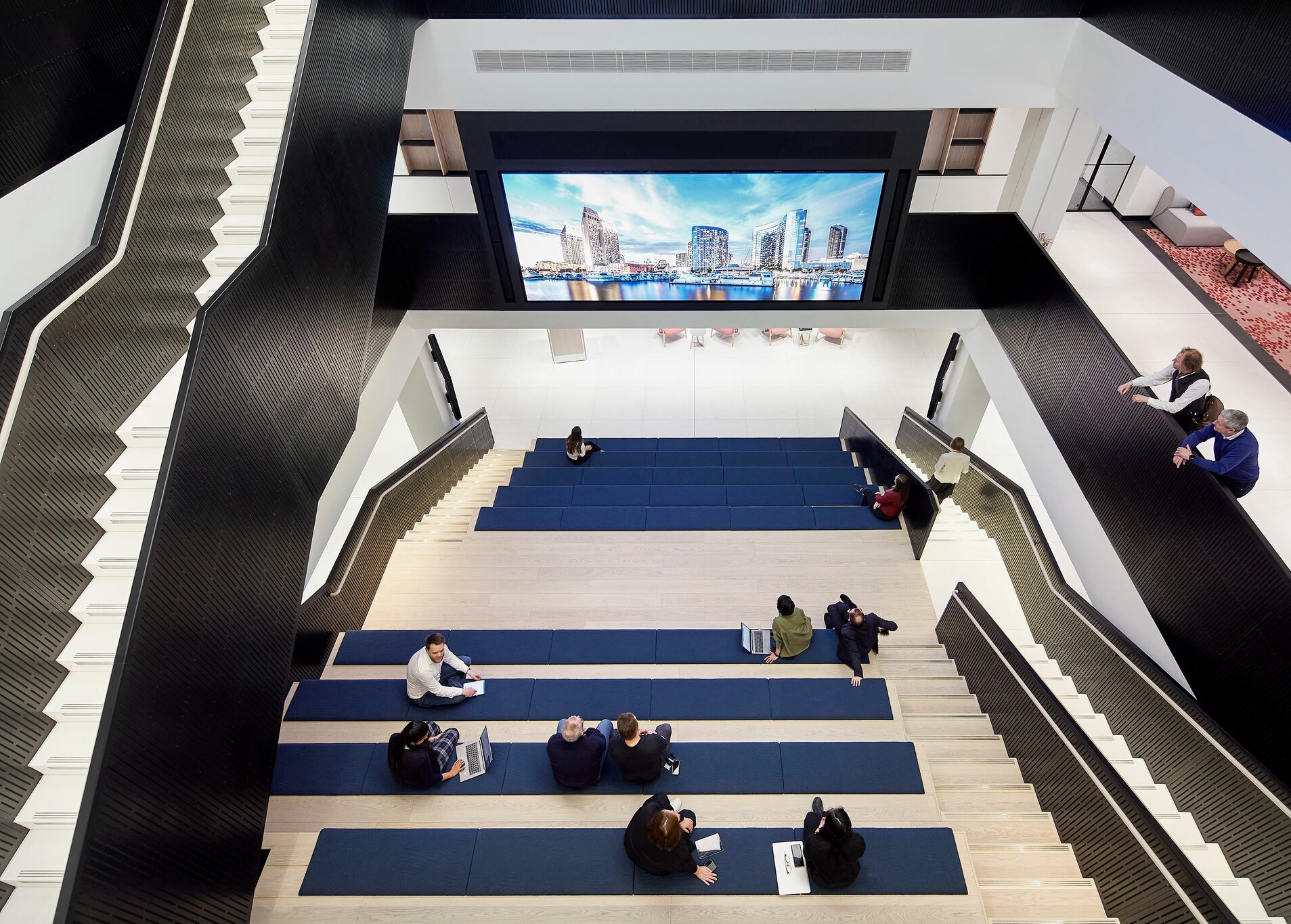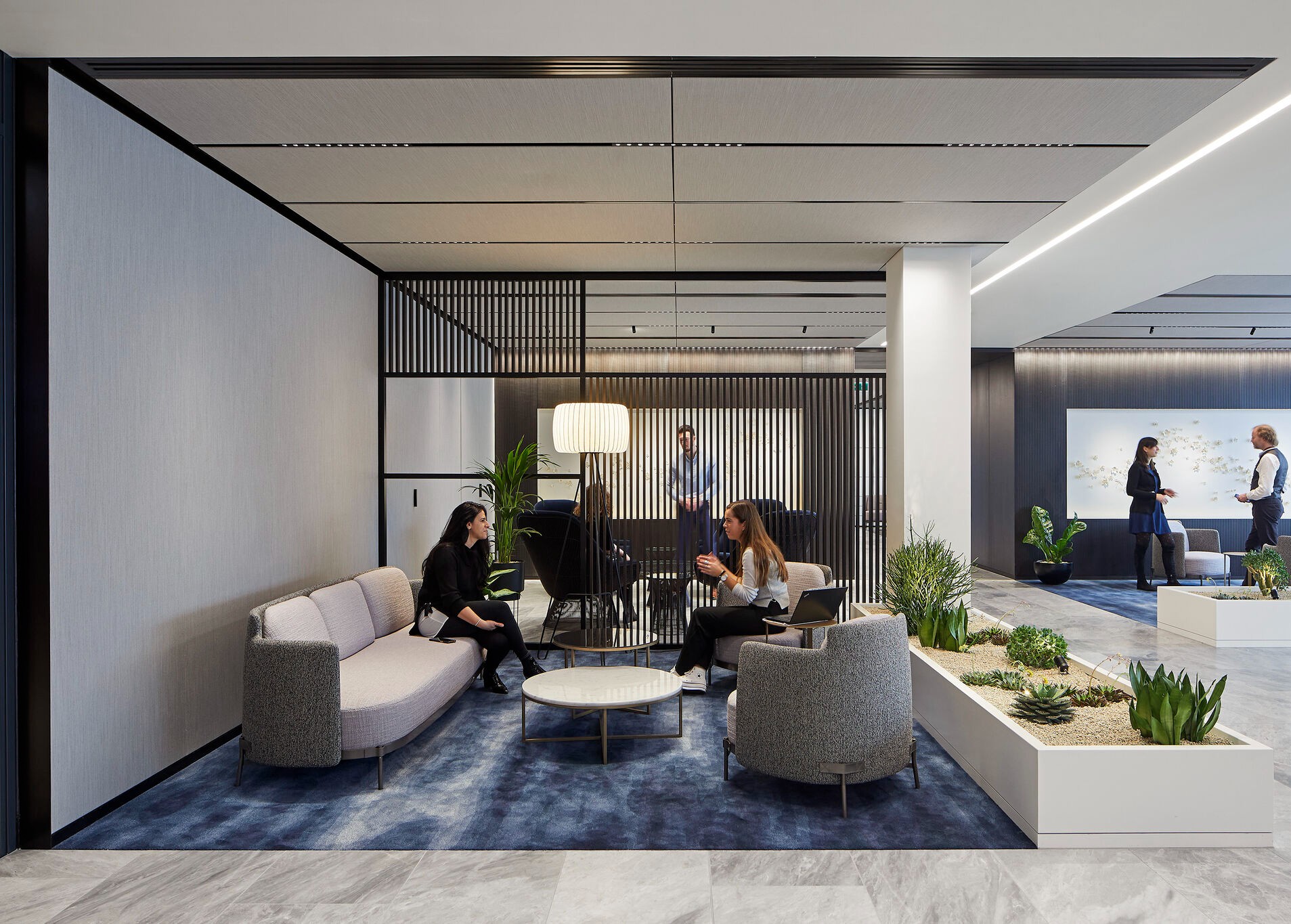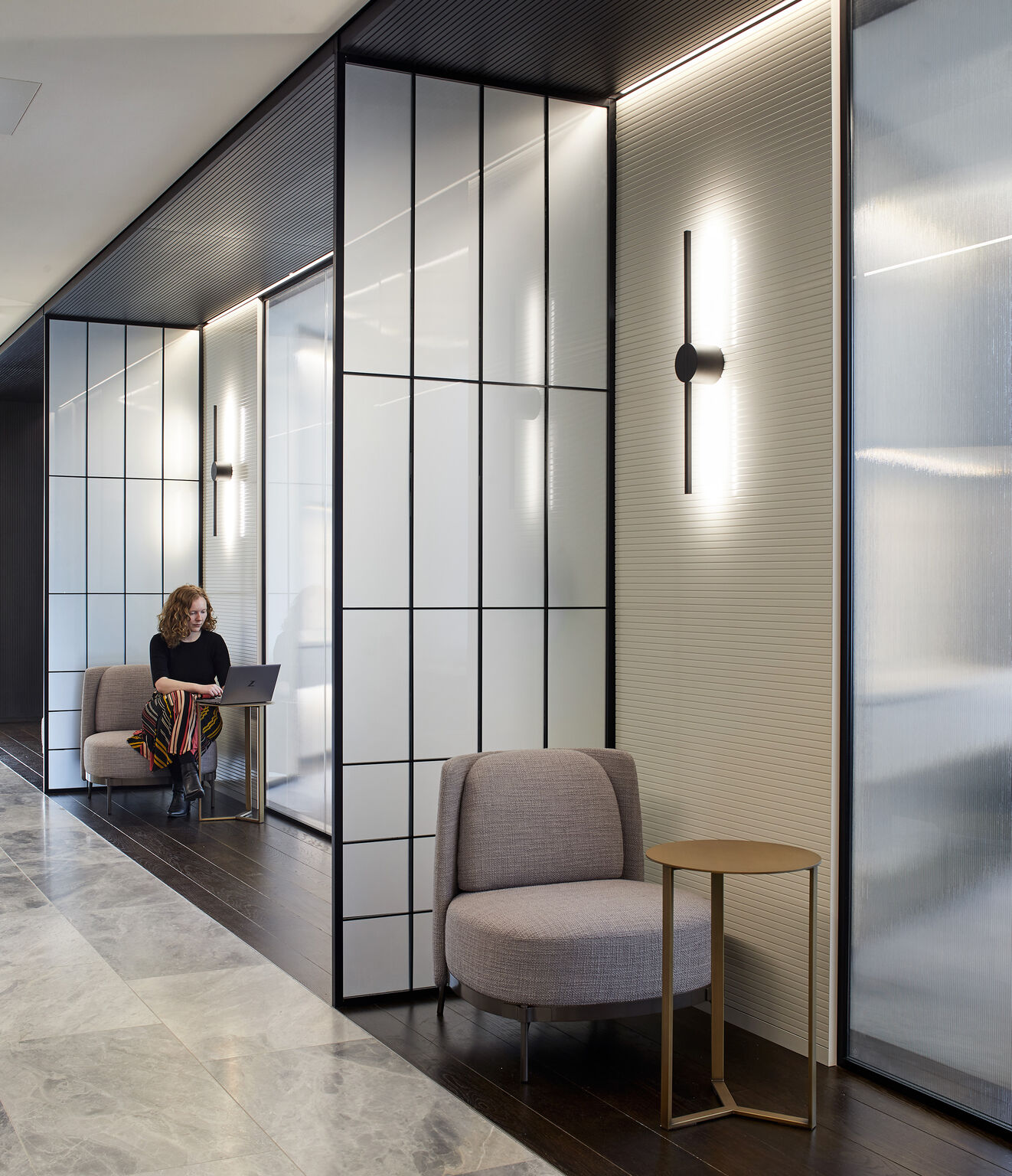 100 Liverpool Street
Bishopsgate

SMBC BI and its banking partners are consolidating their London portfolio culminating in a central front office HQ, Opera have been appointed to deliver the base build monitoring and fit-out of 184,000 sq ft of space across three floors in the 100 Liverpool Street development.
This space will provide a new HQ for staff essential to the core business of the Bank. 100 Liverpool Street is a flagship British Land development at their Broadgate campus consisting of 433,000 sq ft CAT A office space and 90,000 sq ft of retail. SMBC's spatial requirements have increased during the negotiations which required Opera to undertake intensive analysis and expertly coordinate the client's needs.
Opera have built a trusted relationship with SMBC BI over the last five years, and this project forms part of a mandate to provide wider ongoing portfolio advice across Europe. Opera's responsibilities include building search and acquisition, technical due diligence, HoTs and AfL negotiations, liaison between client and developer, extensive stakeholder liaison, regular client reporting, procurement and management of professional teams, procurement strategy and contractor selection, management of client direct appointments including FF&E, security and data cabling, full change management, cost management, contract administration and management of the day-2 construction and decommissioning activities.
Back to projects