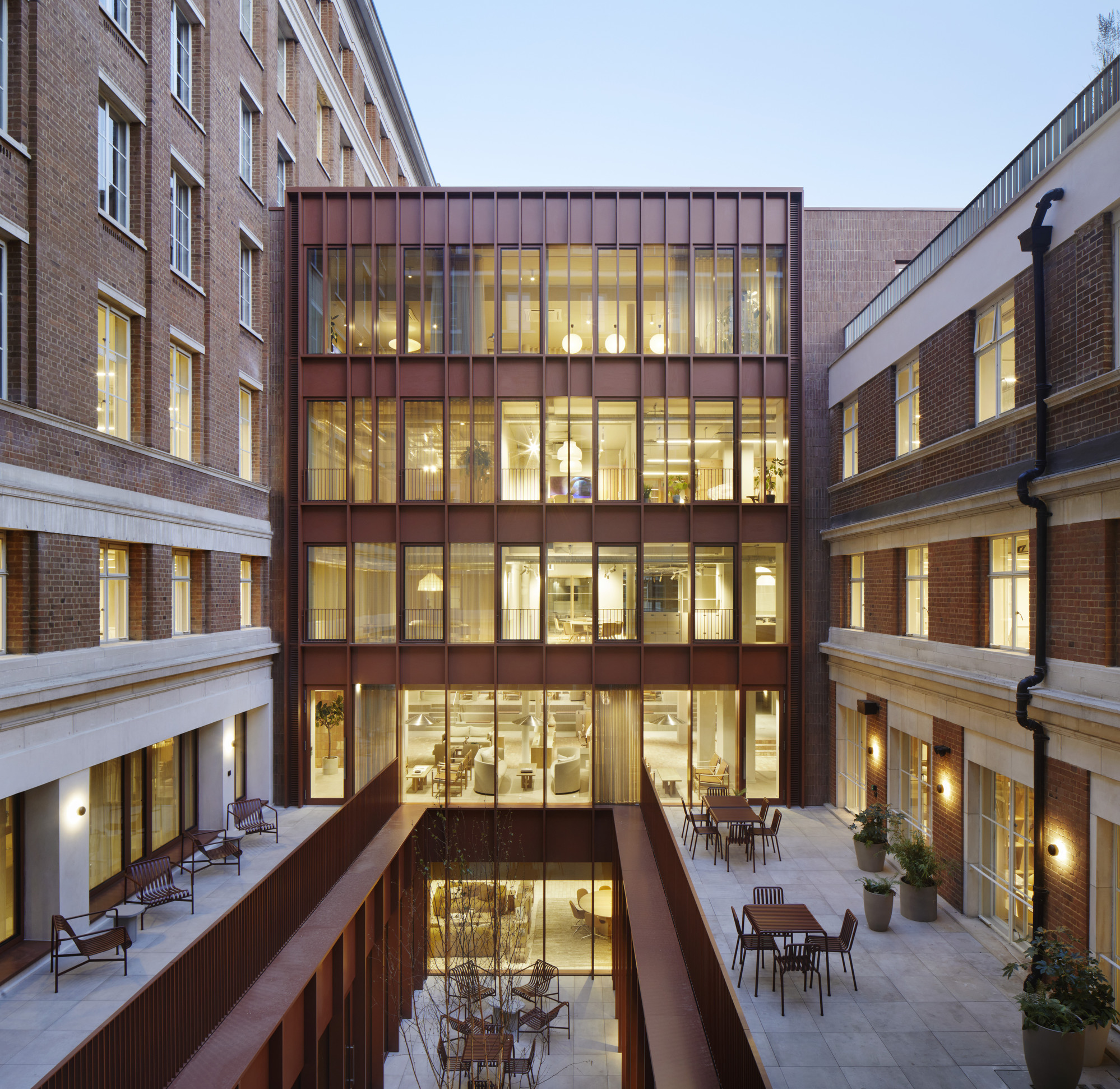 Chancery House

TOG

Chancery House

TOG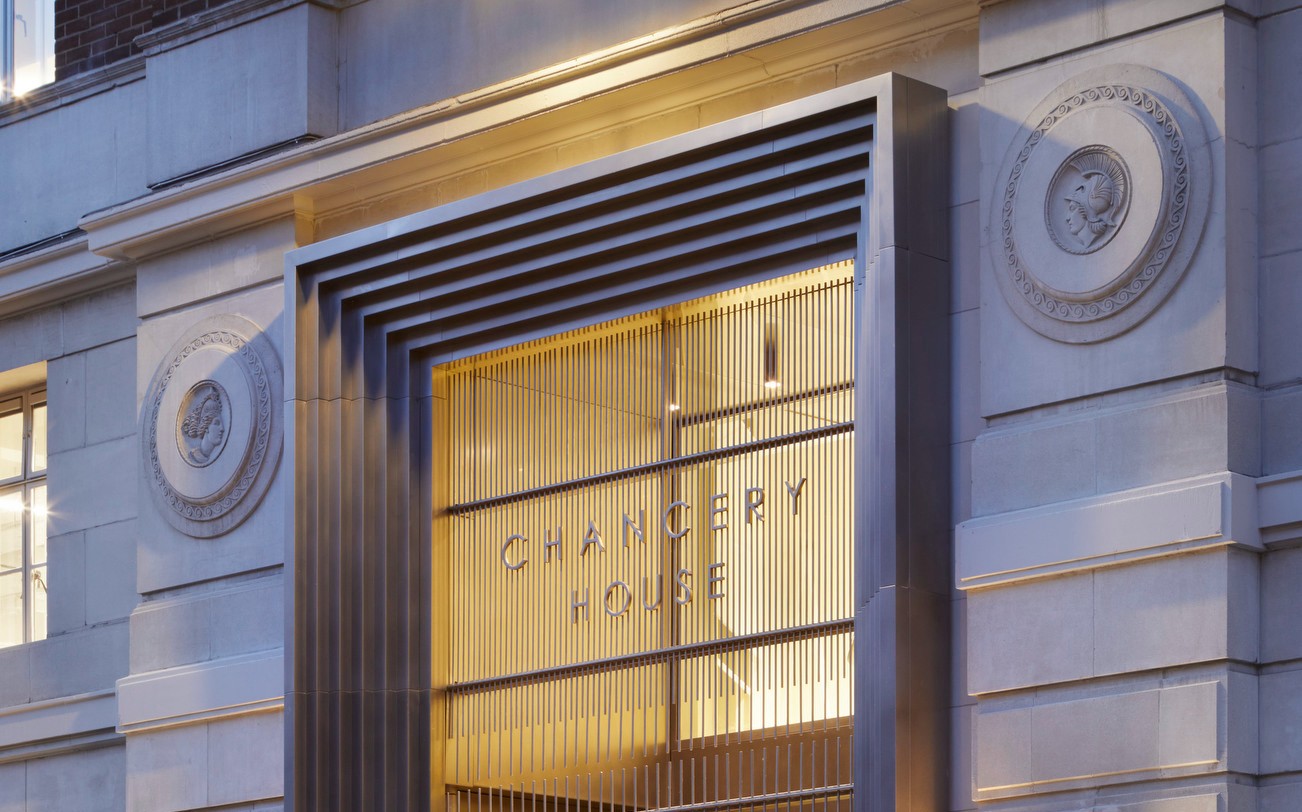 Chancery House

TOG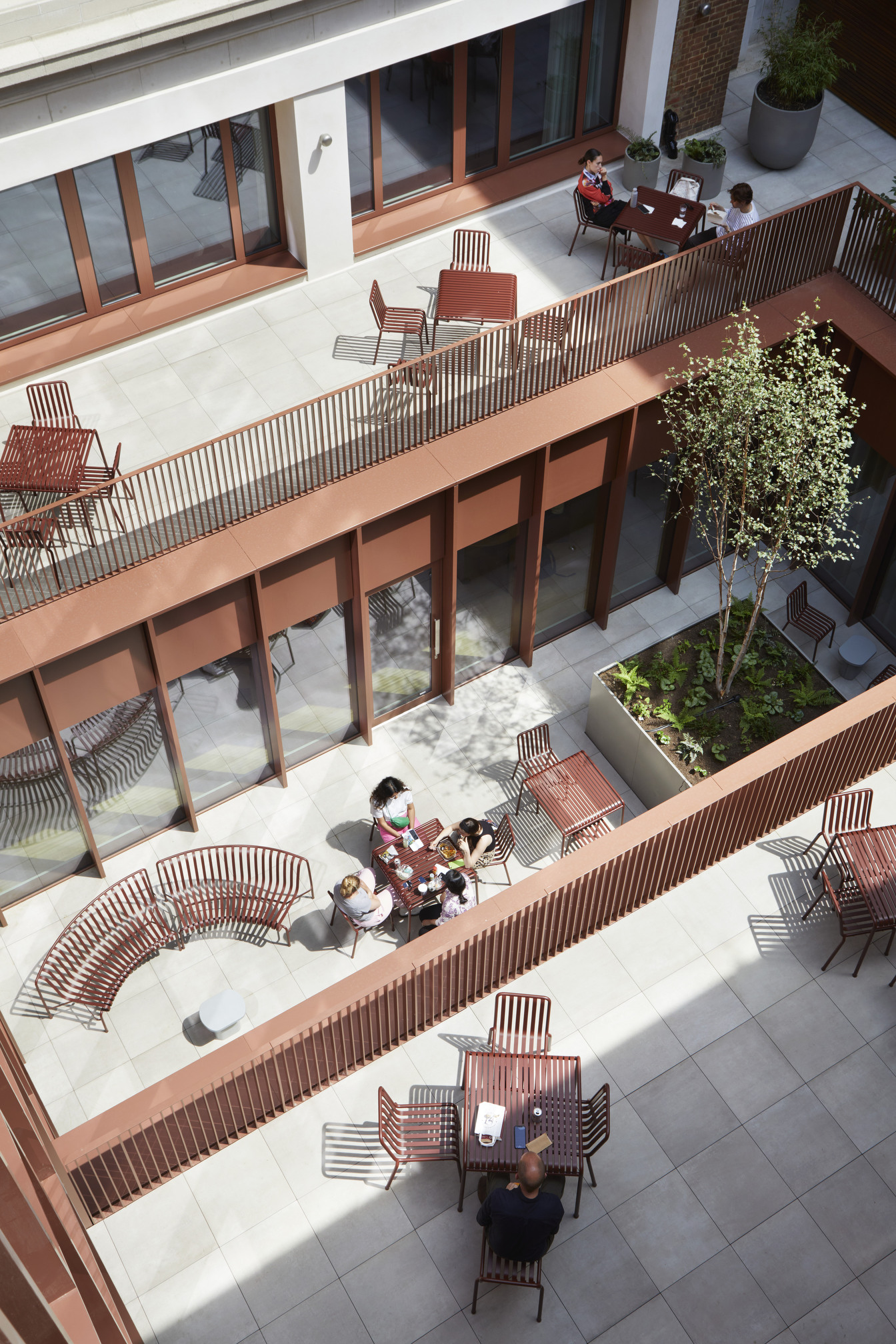 Chancery House

TOG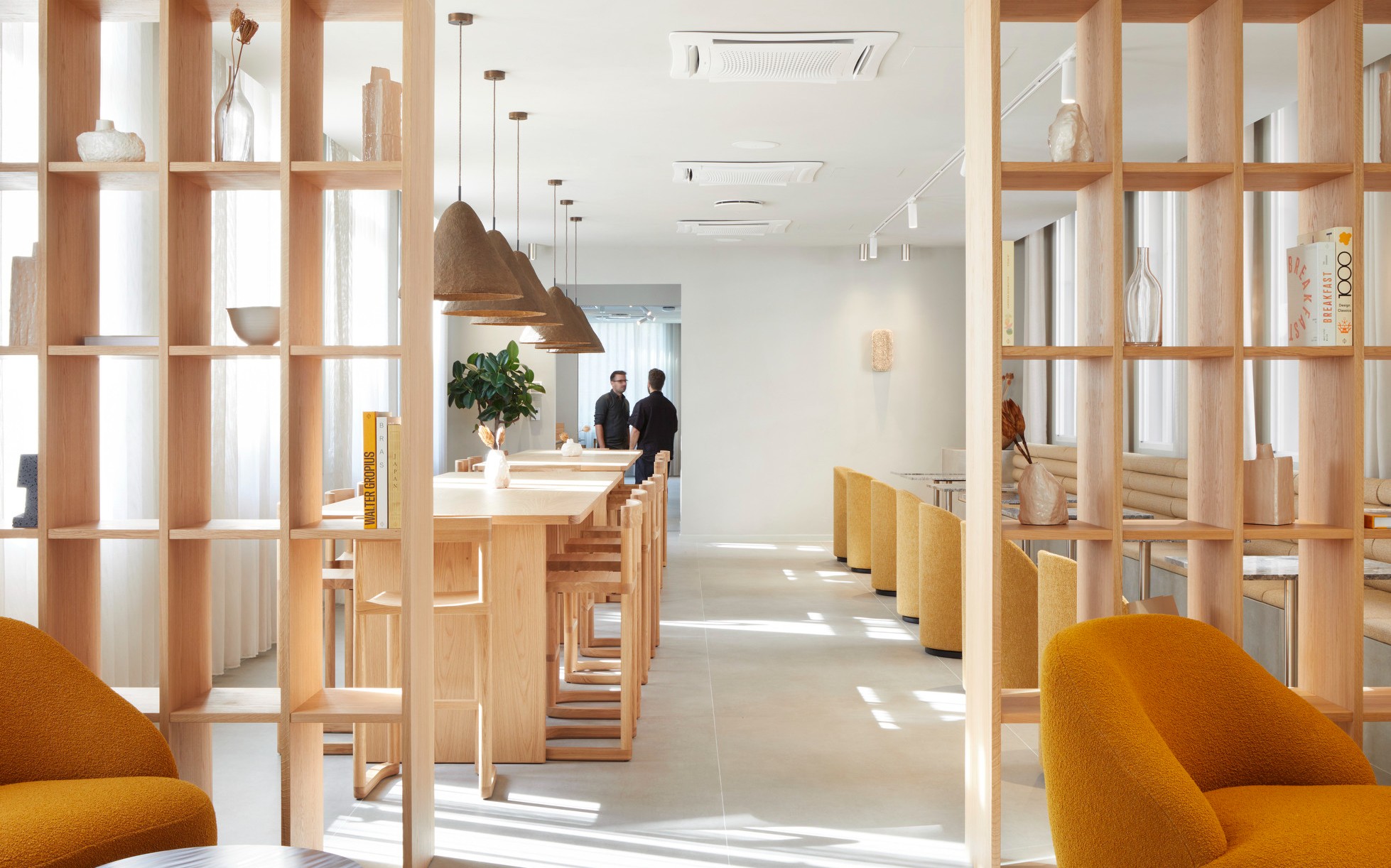 Chancery House

TOG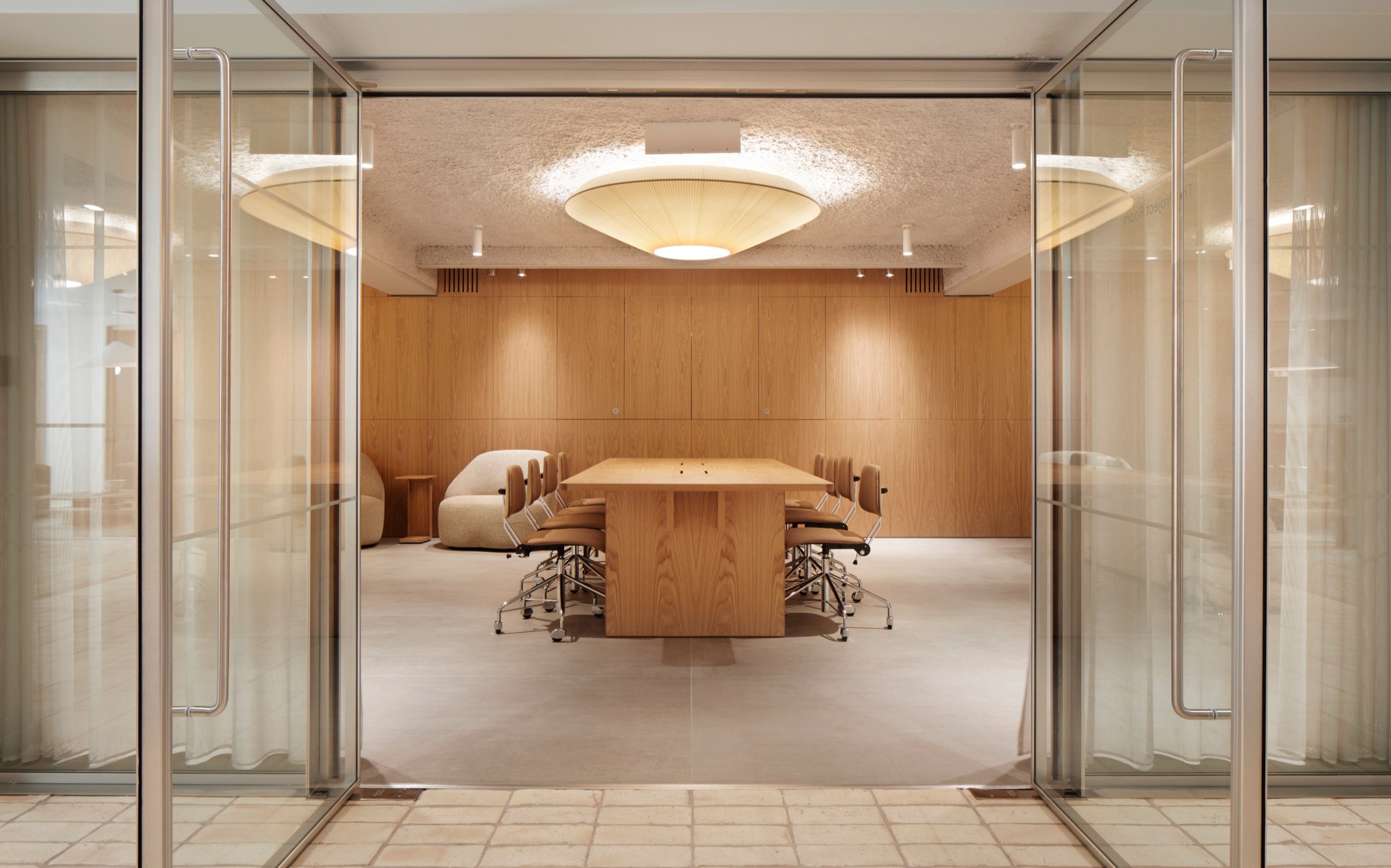 Chancery House

TOG
Close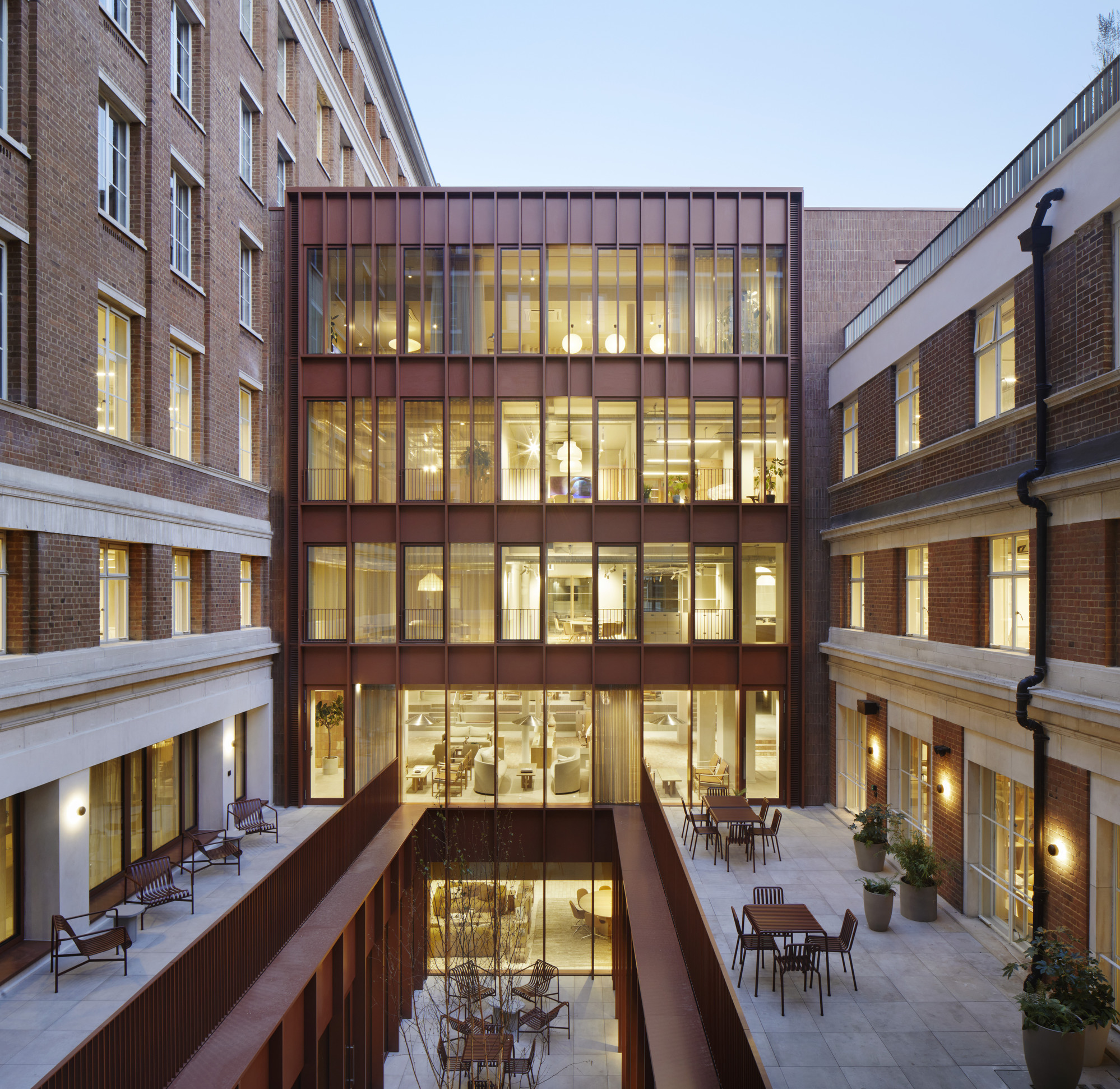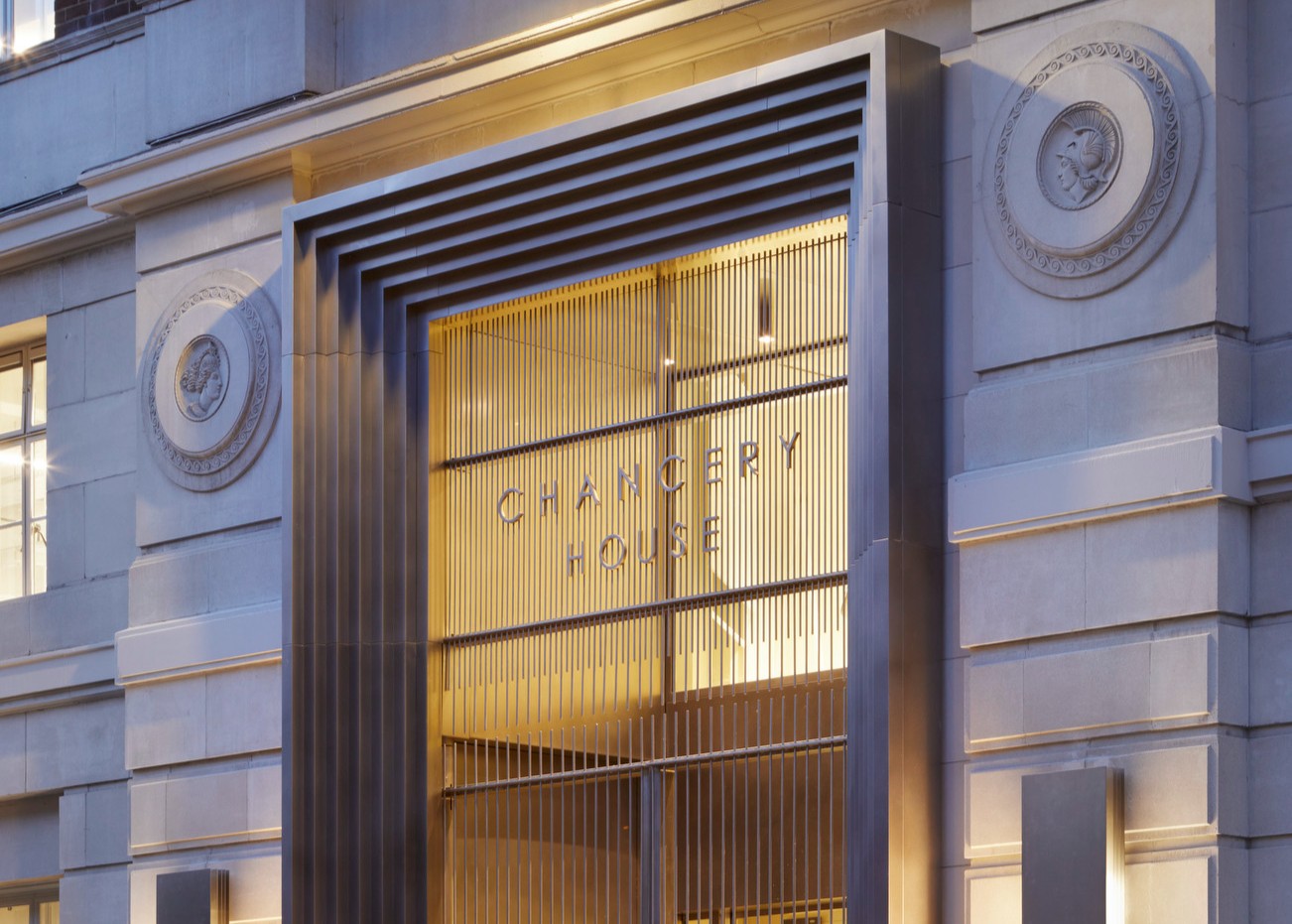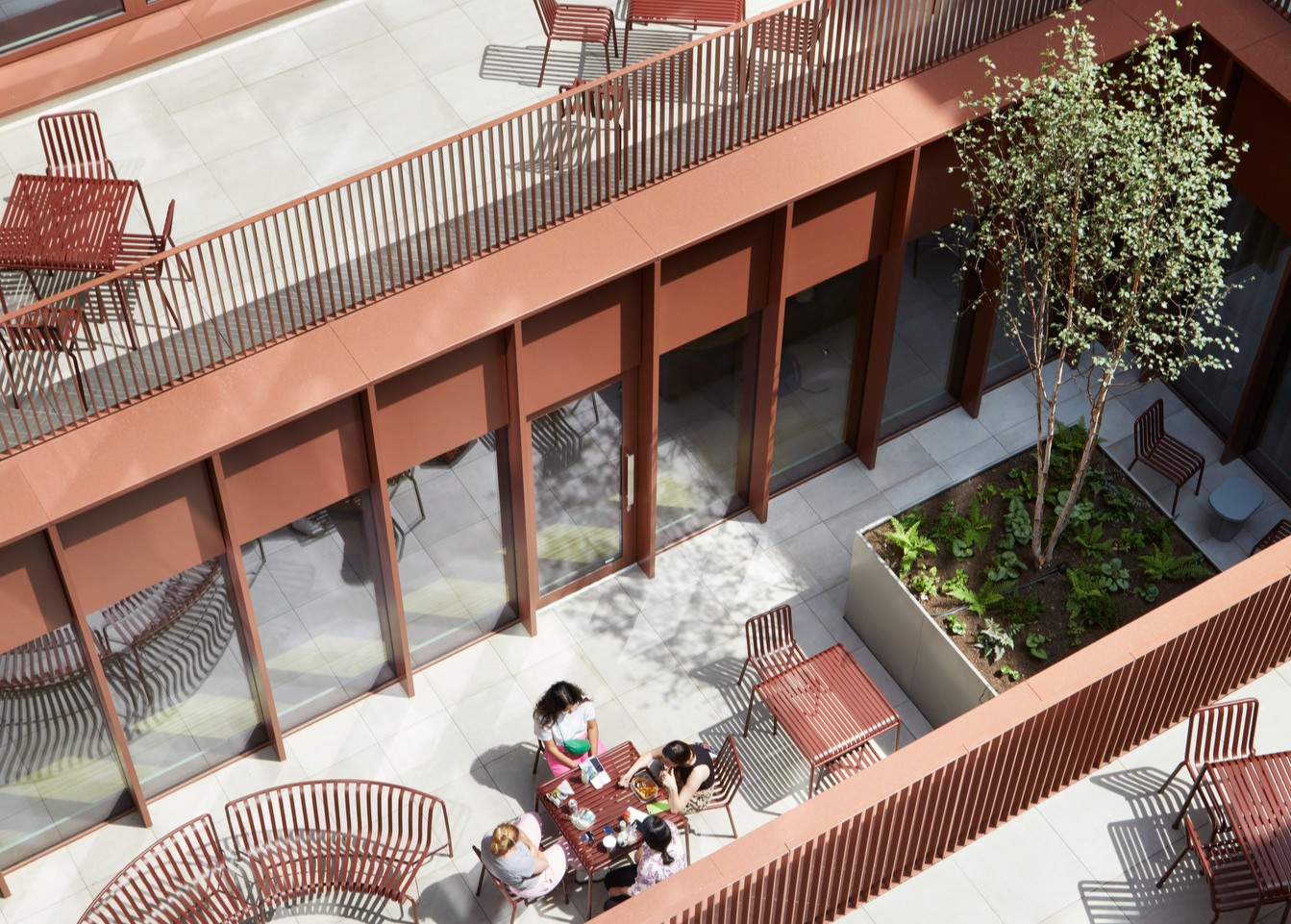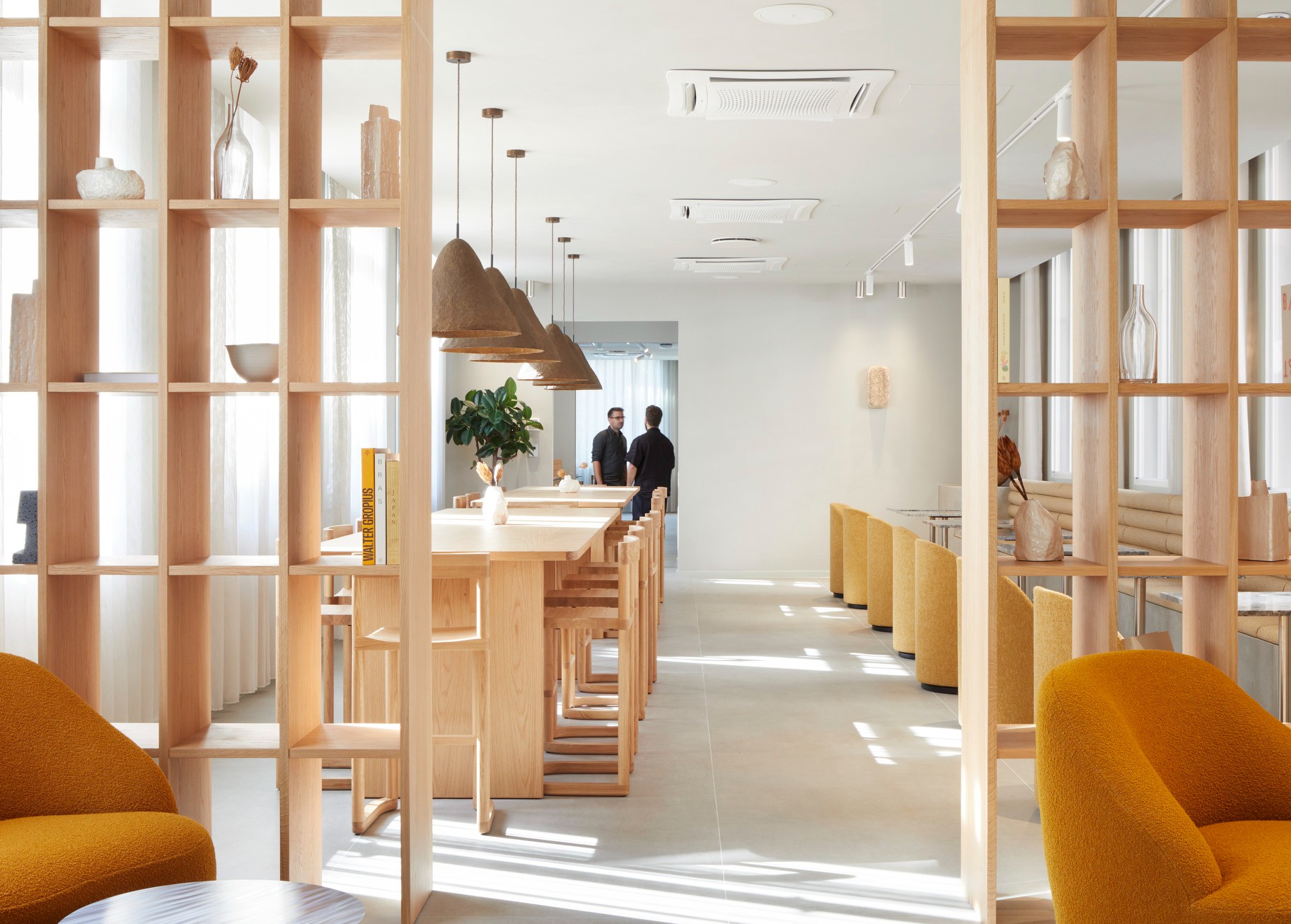 Chancery House
Holborn

Chancery House is TOG's largest acquisition to date, and will deliver a total of 165,000 sq ft of new flexible office space and amenities, including a new gym, event space, café, meeting room suite and roof terrace.
The project comprises of the demolition of the 90s glass curtain walling system, extended and replaced with a contemporary aluminium façade, a new modern metal entrance portico, creation of new lightwells to bring natural lights to the lower floor and the conversion of the existing car park into a private garden.
Opera has been appointed to lead the project team from conception to handover. The interiors have been designed by Danish Architects Norm in collaboration with dMFK, and is inspired by the Silver Vaults located in the basement of the building. The project has been designed with sustainable targets to achieve WELL Platinum and BREEAM Excellent.
Back to projects