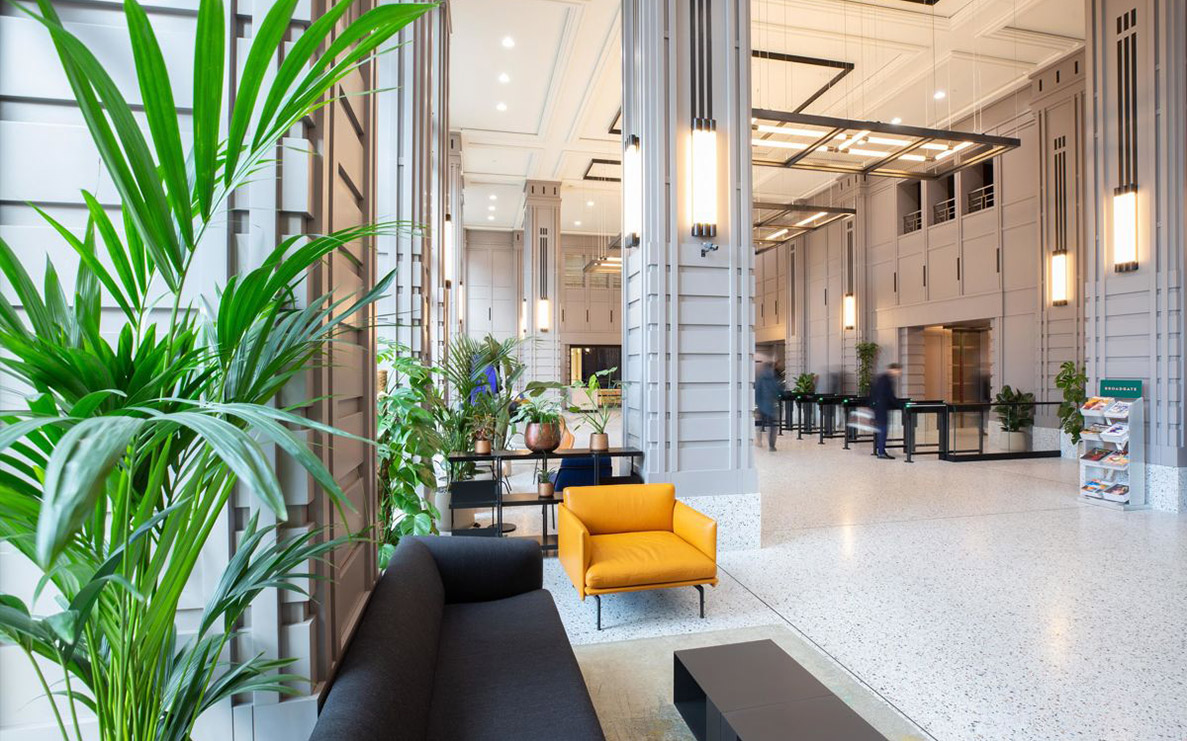 Broadwalk House

British Land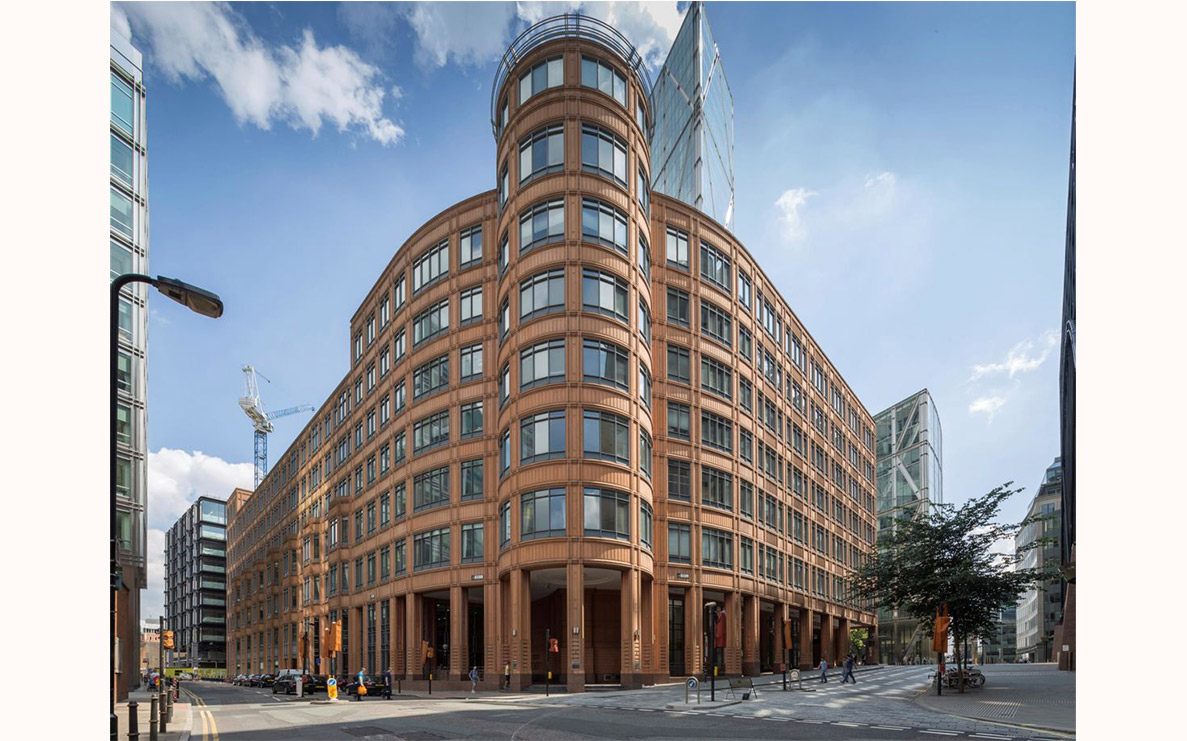 Broadwalk House

British Land
Broadwalk House

British Land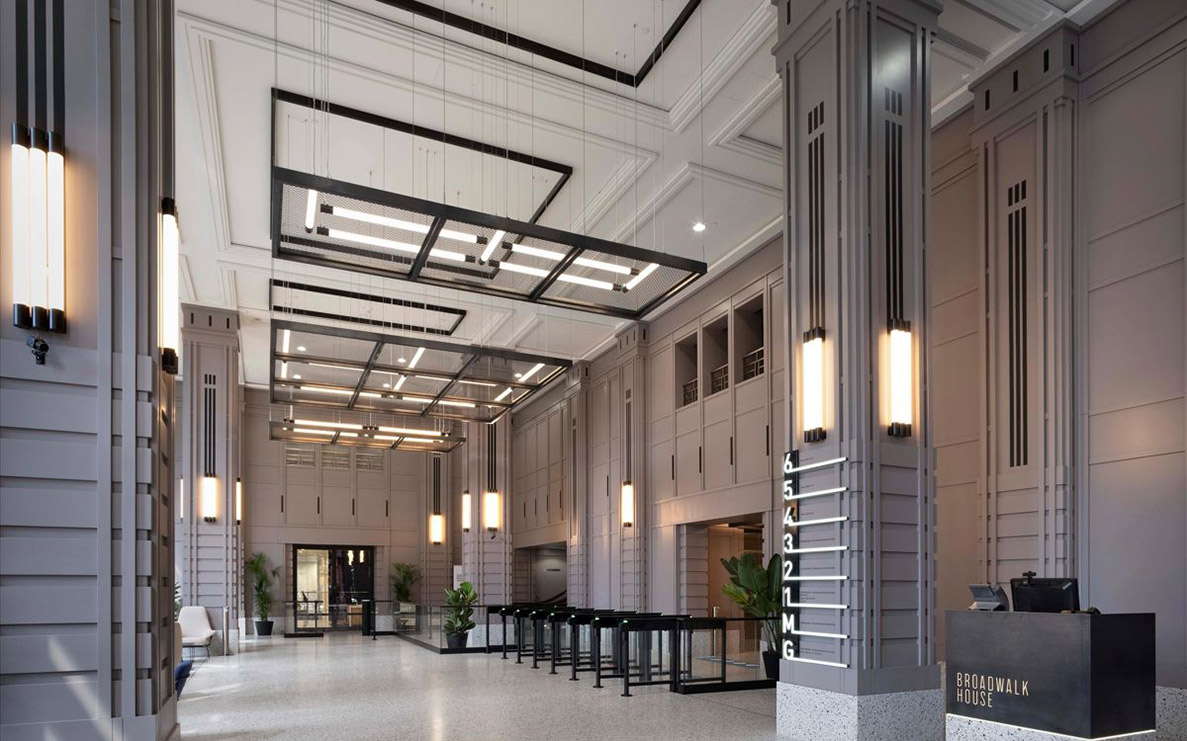 Broadwalk House

British Land
Close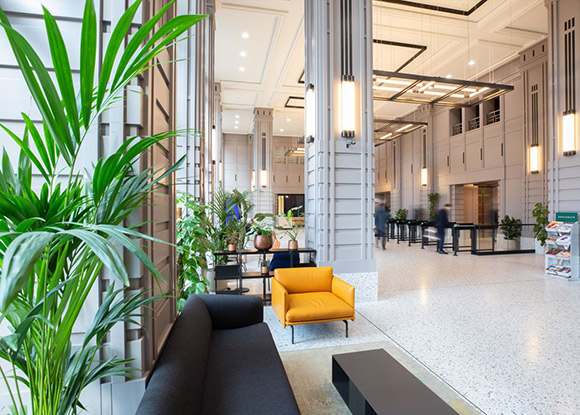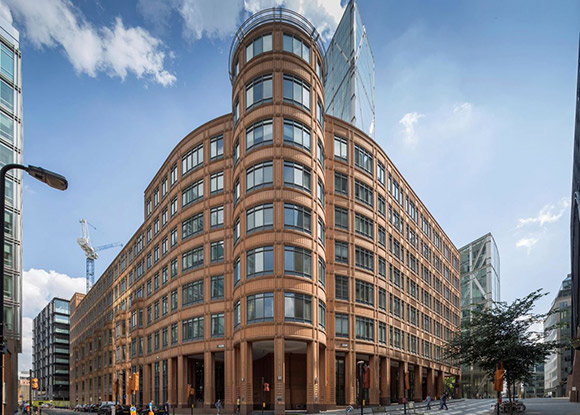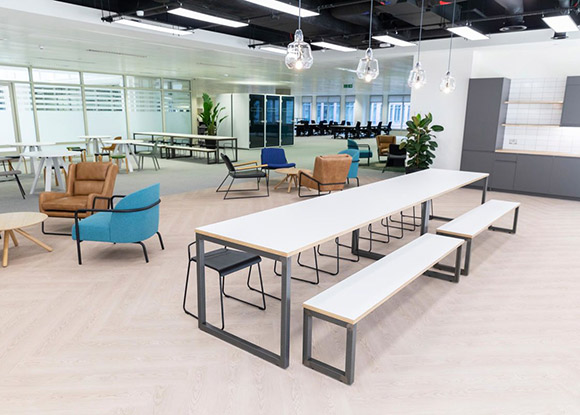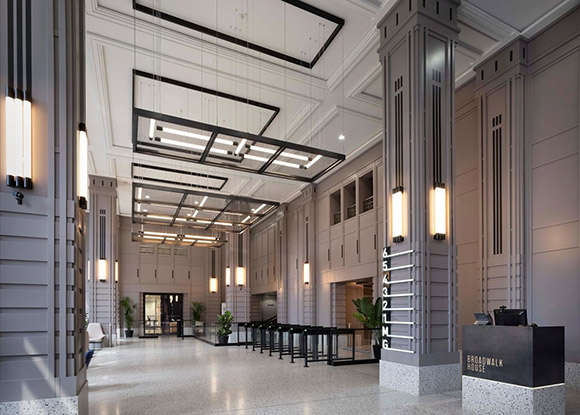 Broadwalk House
Bishopsgate

Broadwalk House is an existing 292,000 sq ft office building, positioned within the Bishopsgate ward of the City of London and within the Broadgate Centre complex.
British Land have sought to refurbish and reposition the asset to complement the wider Broadgate Estate. British Land challenged the project team to offer a feasibility study and brief which maximises the building's potential, improving local amenities and offering an enhanced street facing retail offer. The upper office accommodation, 4th to 6th floors, have been refurbished to a CAT A standard with new finishes where required and MEP services reused where achievable. The ground floor retail space and level 3 has been fitted out to a CAT B standard. In addition, British Land have undertaken a refresh of the reception lobby, central WC core and lift cars. The existing tenant of the lower floors has remained in situ for the duration of the works having recently completed their own fit-out.
Opera provided project management consultancy and have brought together a team of refurbishment specialists to achieve maximum value from the existing property. Following an initial feasibility study, design development and construction period, the project was completed in 2020.
Back to projects