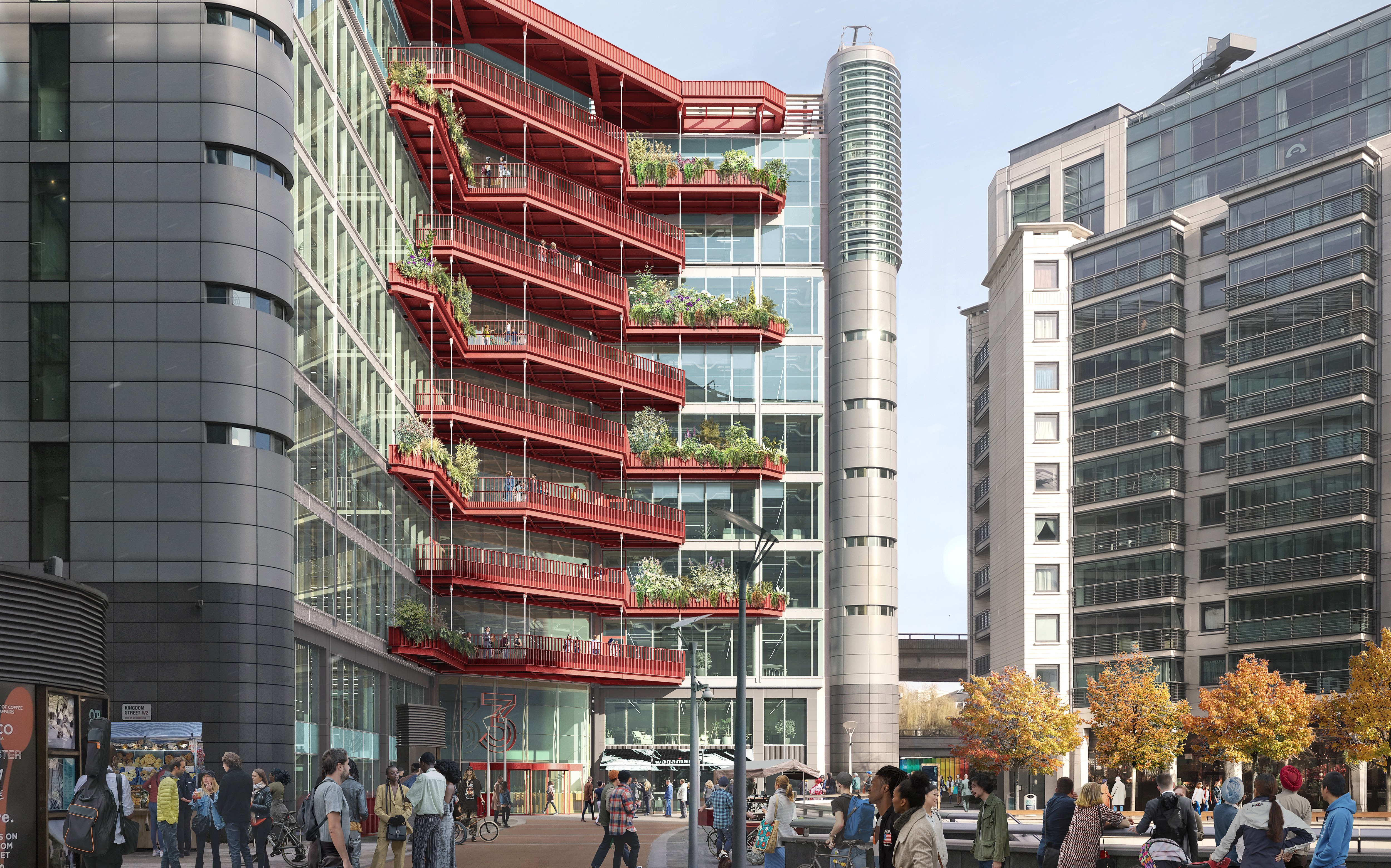 3 Sheldon Square

British Land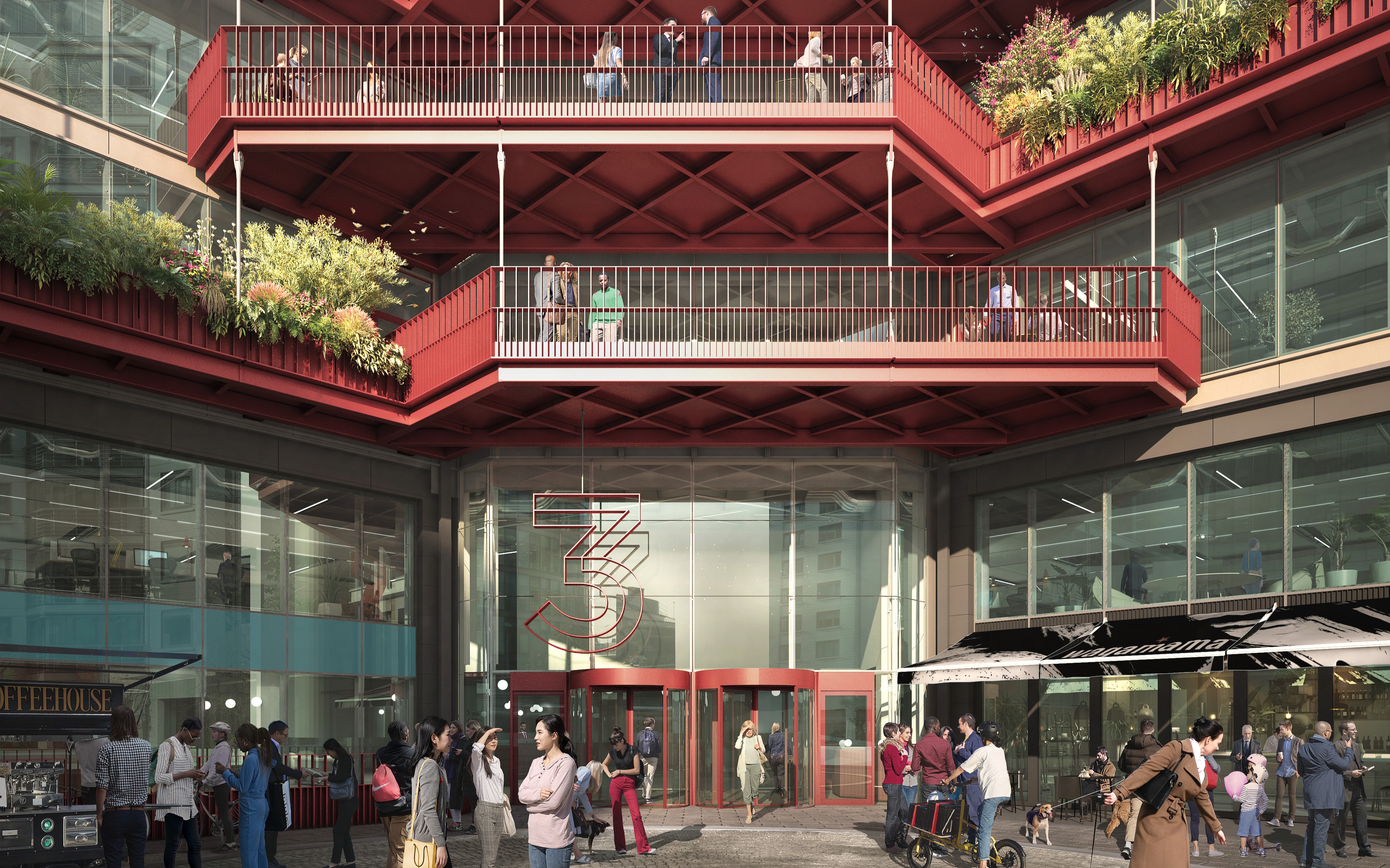 3 Sheldon Square

British Land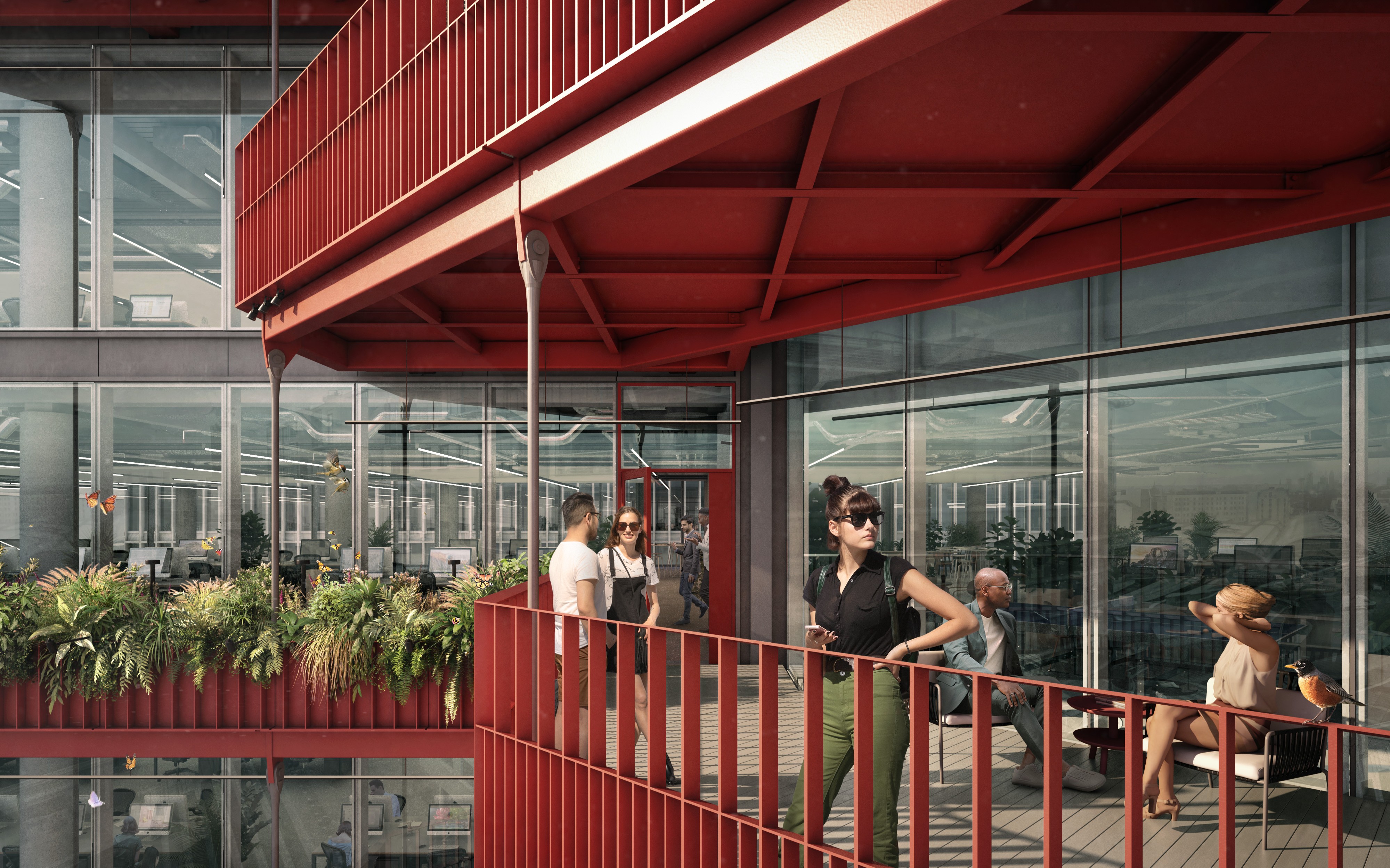 3 Sheldon Square

British Land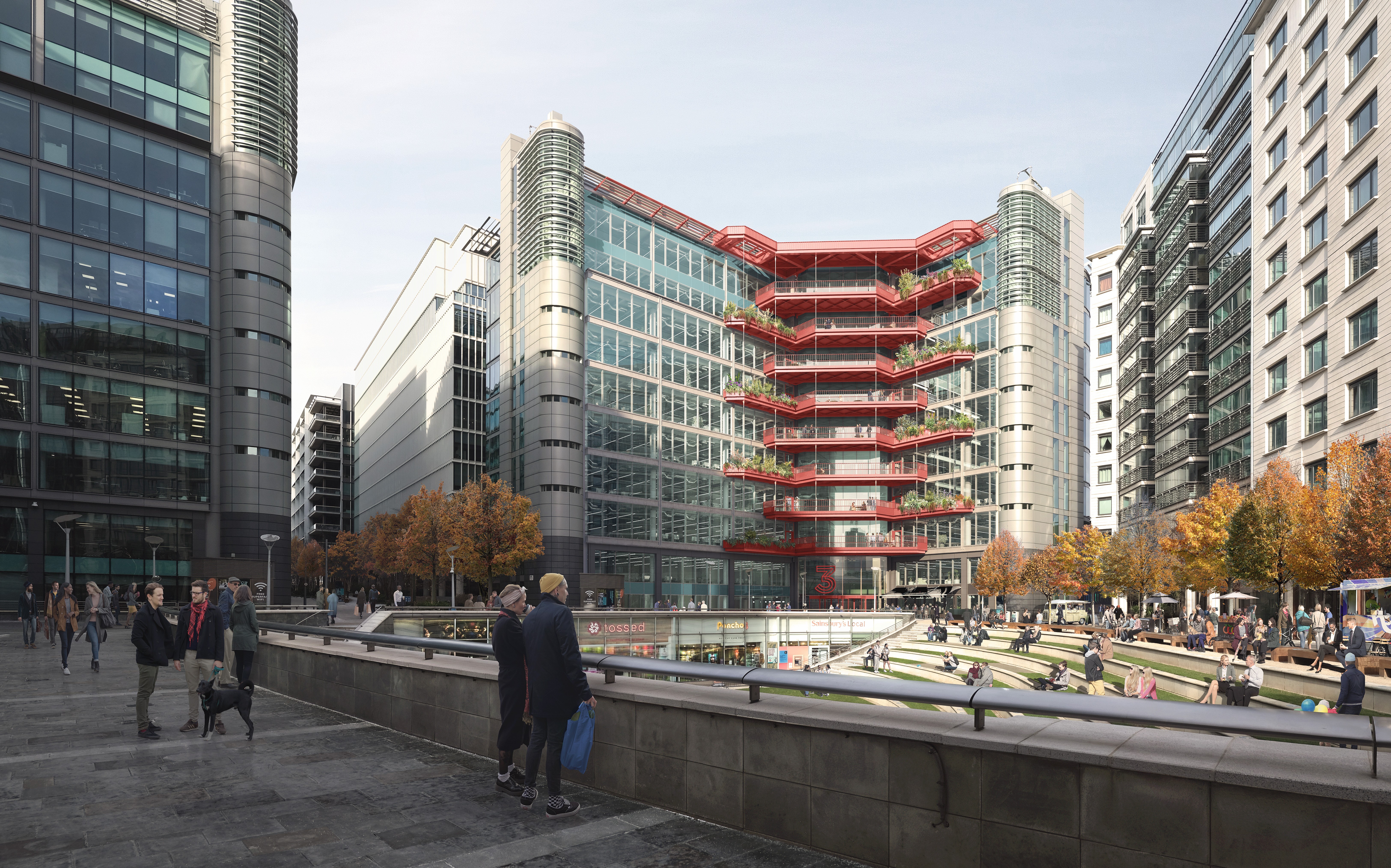 3 Sheldon Square

British Land
Close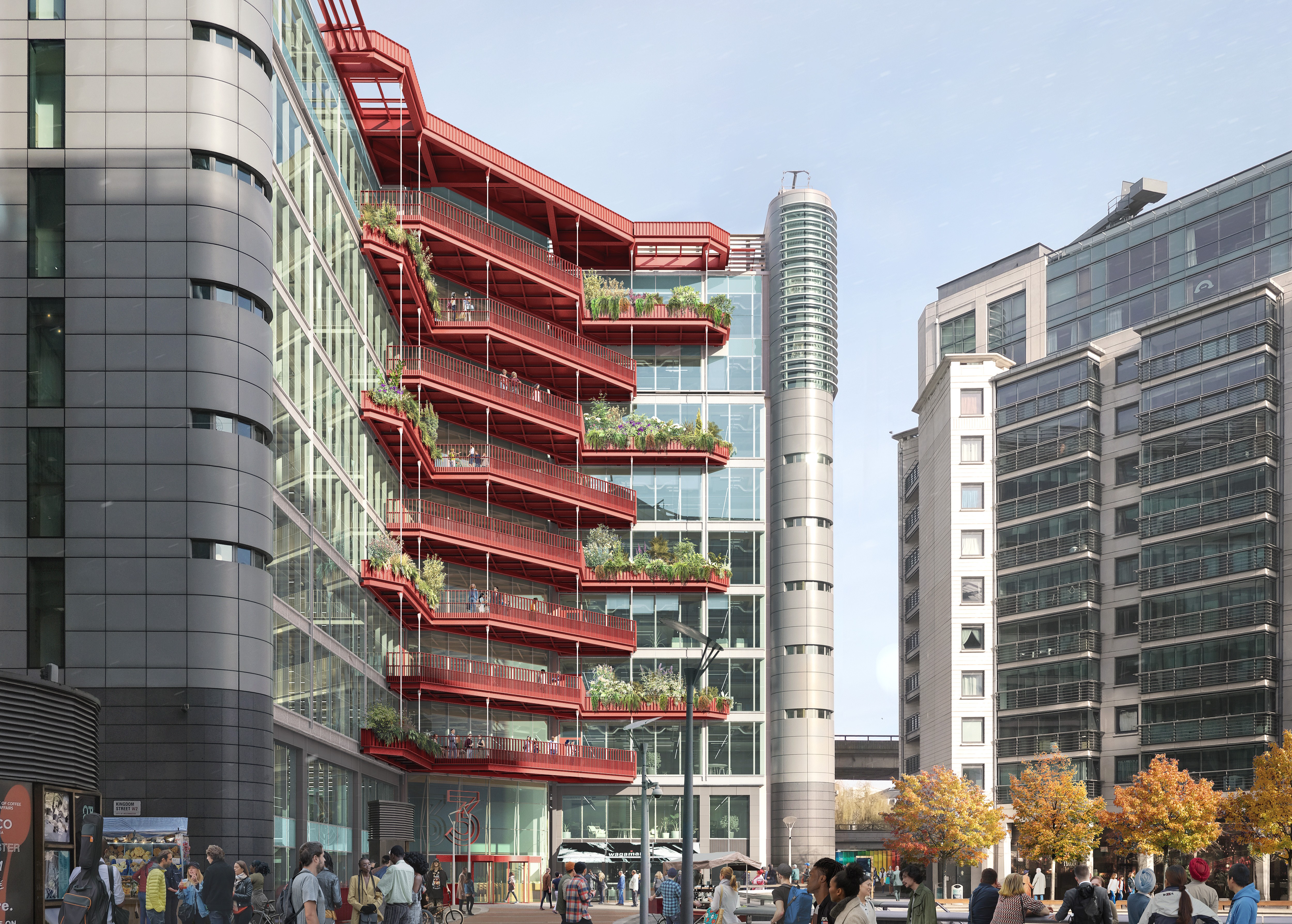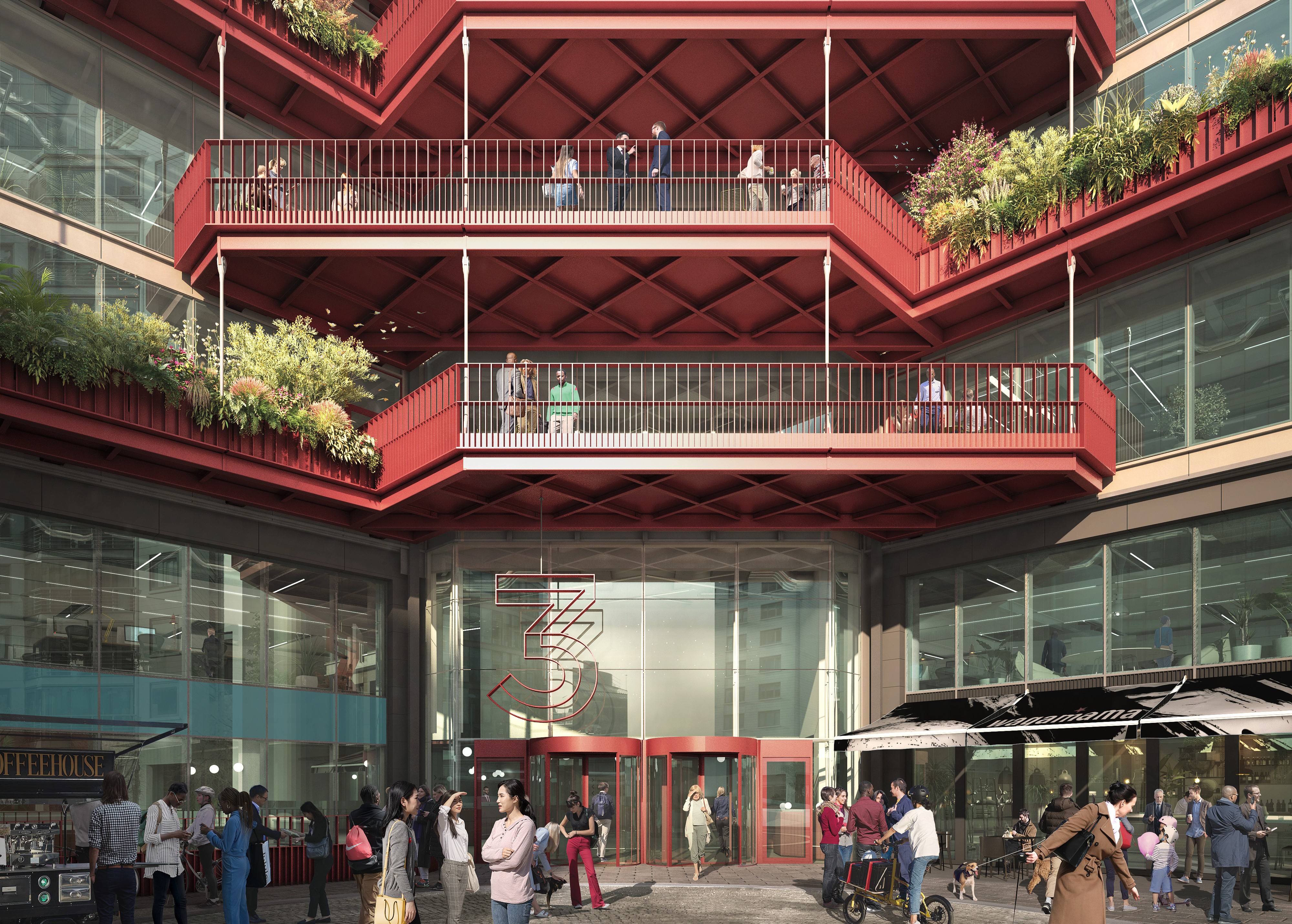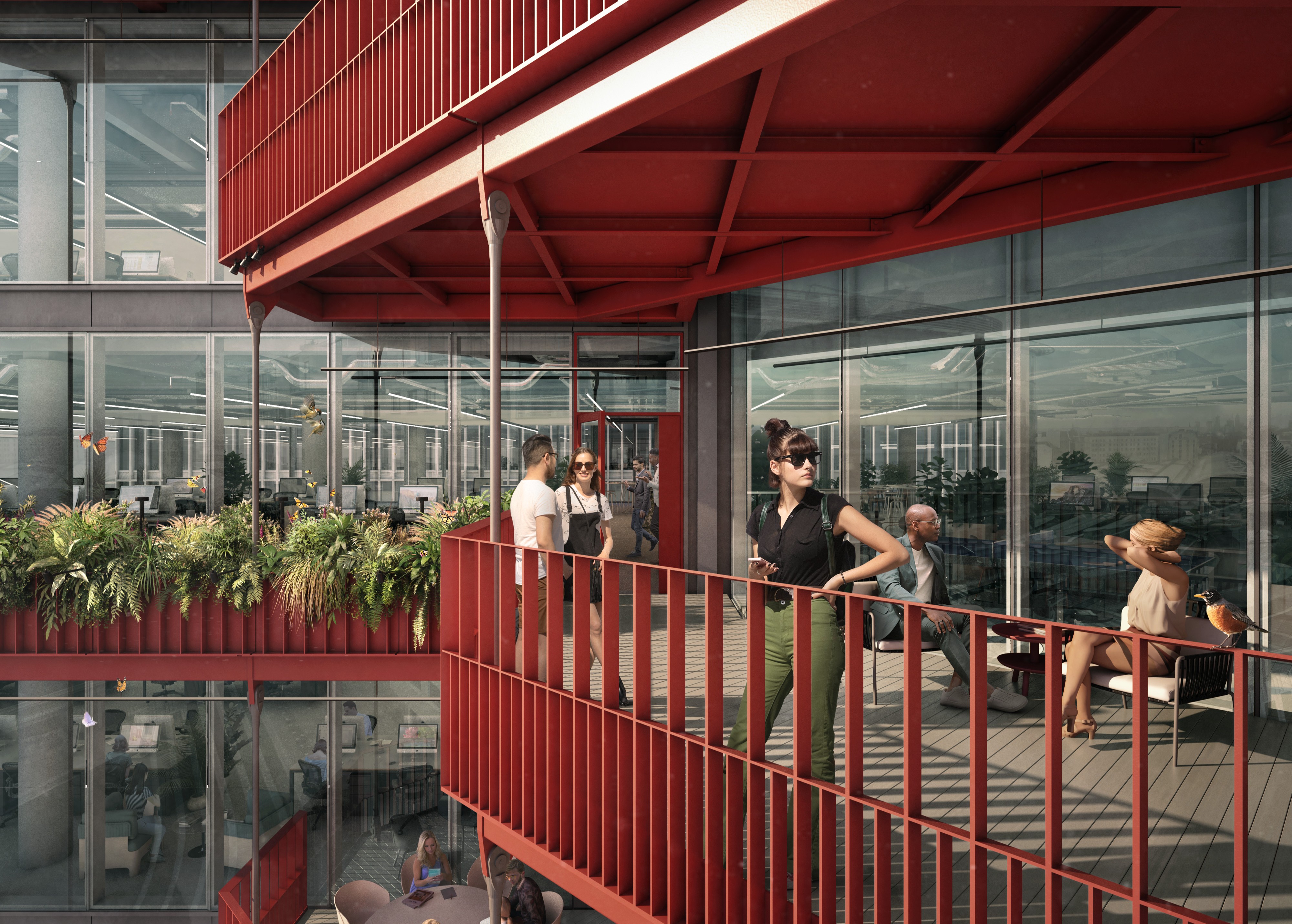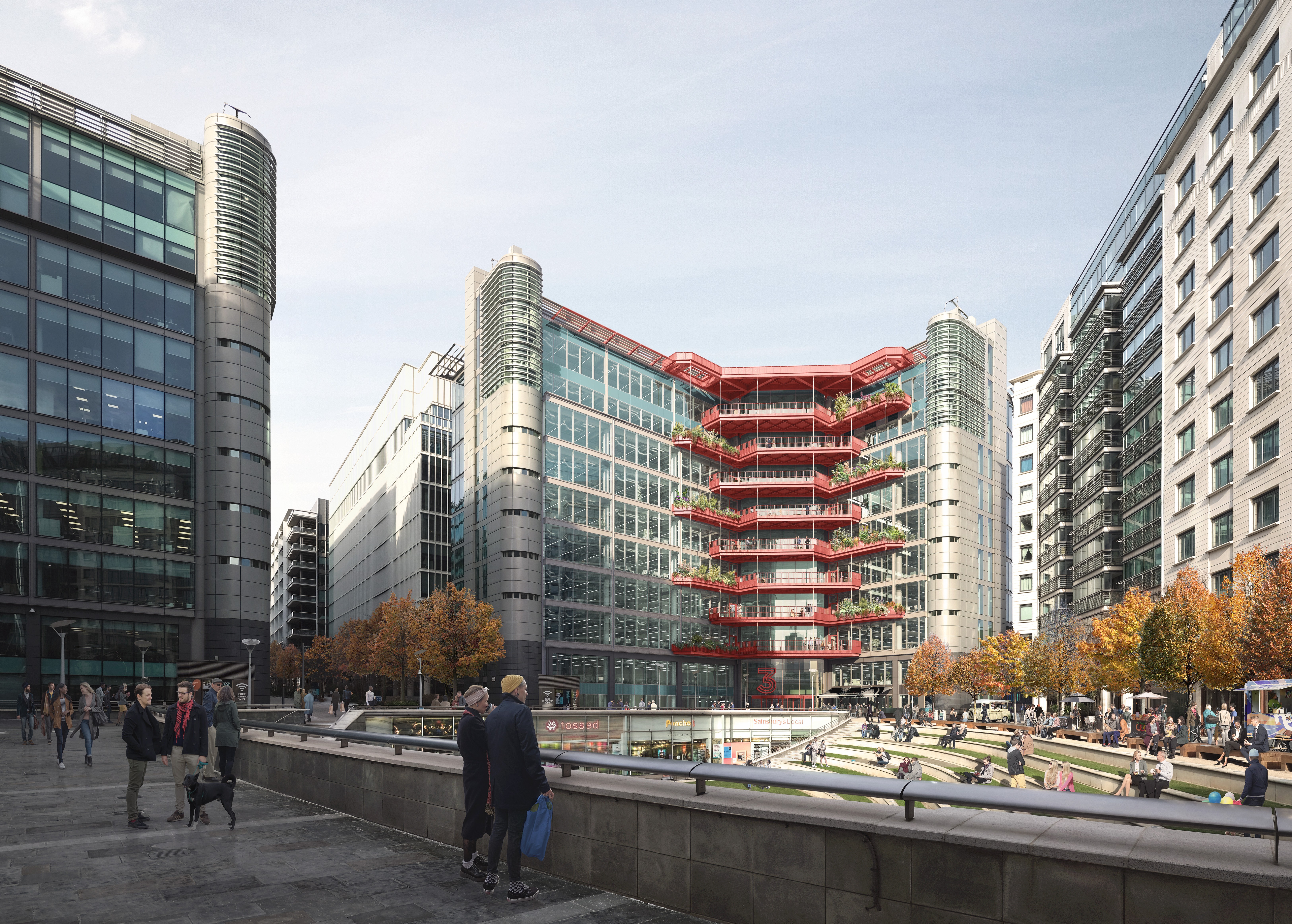 3 Sheldon Square
Paddington

3 Sheldon Square is a 12-storey office building located in Paddington Central, which will see new balconies introduced to reposition the building on the estate and provide new and enhanced amenity for occupiers.
The major refurbishment scheme comprises the CAT A office refurbishment of the existing floor plates, repositioning and extension of the reception, and the refurbishment of all common parts, including WCs. New cycling and shower facilities are to be installed to the basement, drastically transforming the amenity offer. A new balcony structure is to be constructed to the front elevation, adding valuable external amenity space to each office floor. The structure will include a brise soleil system to reduce the heat gains to the glazed facades and will be complemented with planting. Cantilever beams are to be installed at roof level and will be used to hang the balcony structure.
Sustainability is at the heart of the project, with this being the first major refurbishment scheme that British Land have commissioned since the release of their 2030 strategy. The existing building services are to be upgraded to all electric, significantly reducing the carbon footprint of the building. The scheme is also targeting a BREEAM 'outstanding' score and will be adopting cutting edge Smart technologies to control the building services.
All imagery ©British Land
Back to projects